The Ultimate Bucket List For Anyone In Maryland Who Loves The Outdoors
Are you always ready for an outdoor adventure? Think you've seen all there is to see in Maryland? Then check out our outdoor bucket list and see just how many of these natural attractions around the state you've actually been to.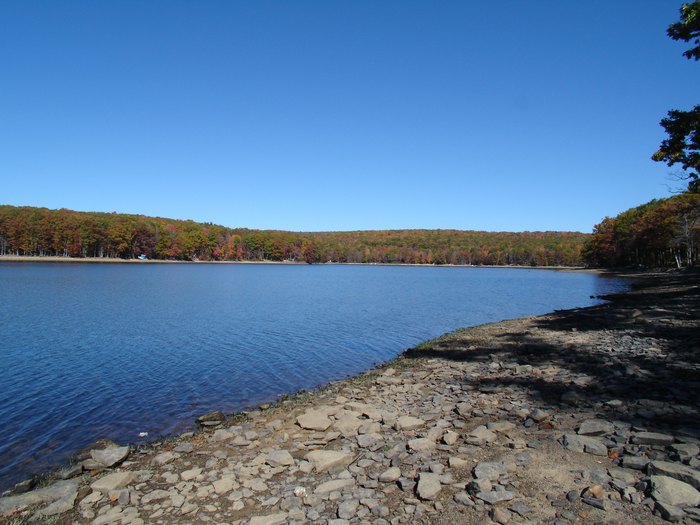 The list of outdoor attractions in Maryland could go on and on. Which are YOUR favorites?
For Maryland hikes that lead to ruins, click here!