10 Things You Have To Do Before You're An Official Marylander
Marylanders are quite diverse depending on background and on what part of the state they grew up in. They also share similarities, especially when it comes to the experiences of living in the Old Line State. This just for fun list shows the rites of passage most Marylanders go through. And if you're new to the state, these are things you 'must do' before becoming an official Marylander.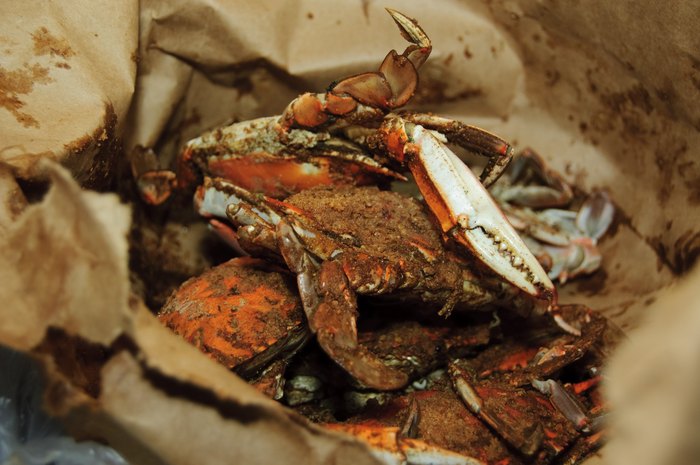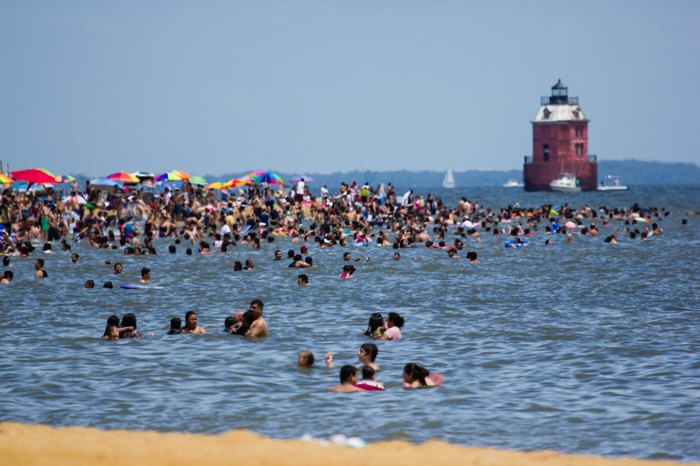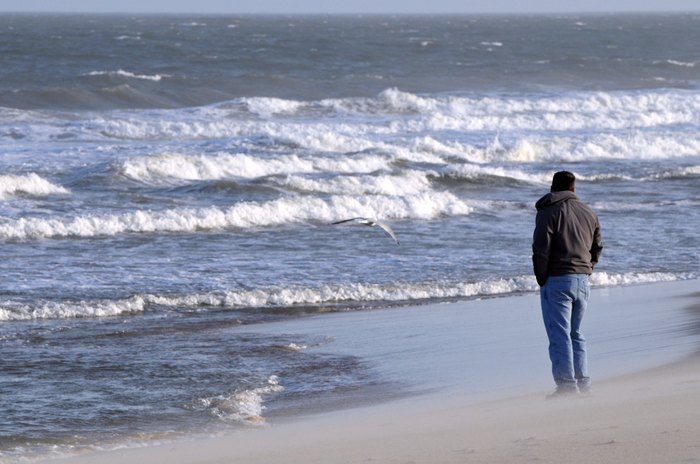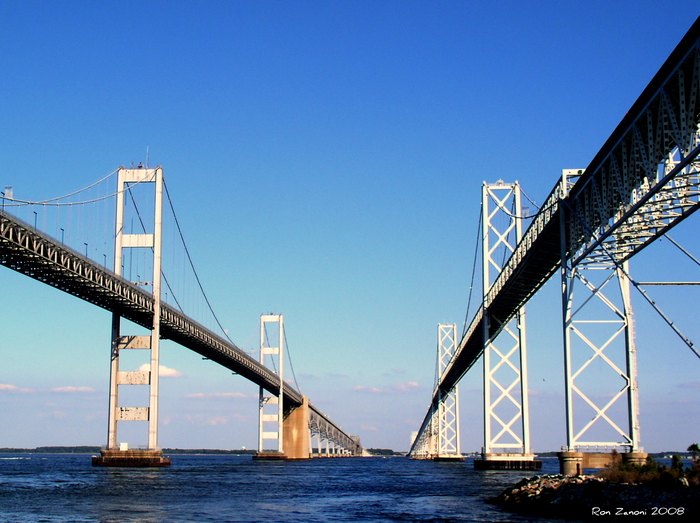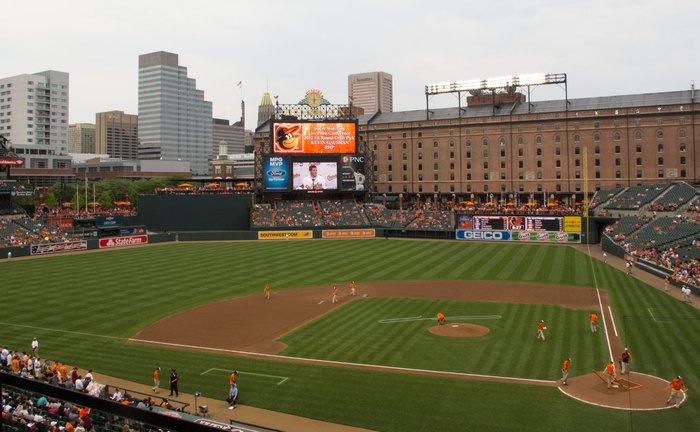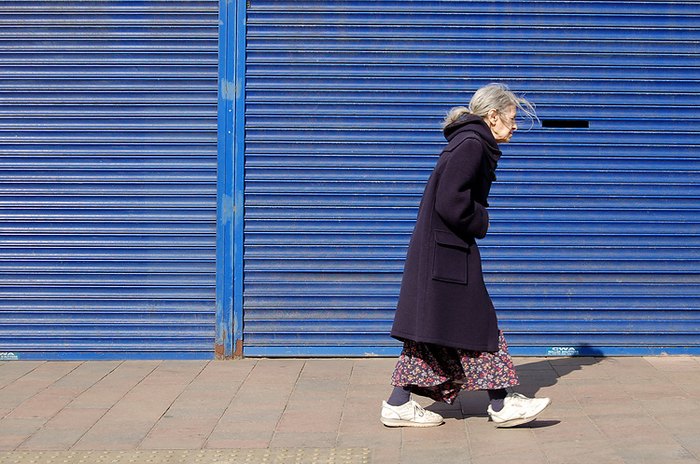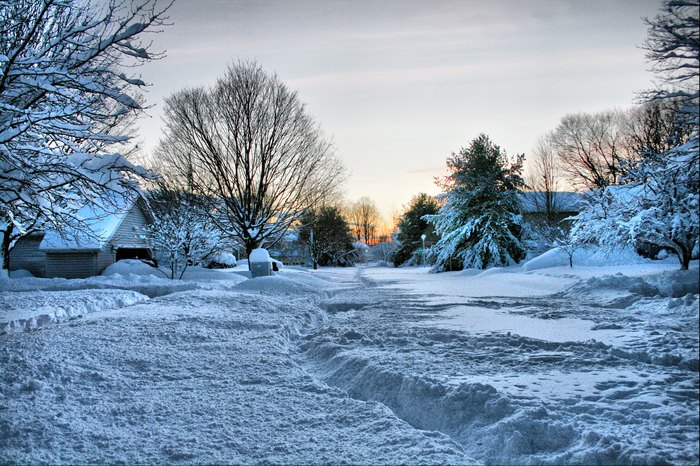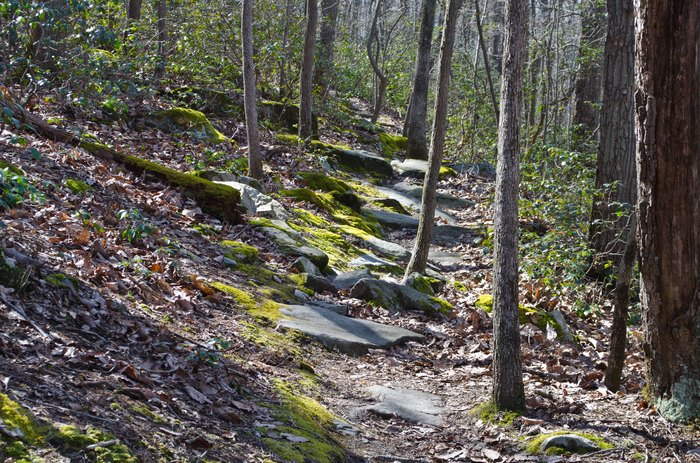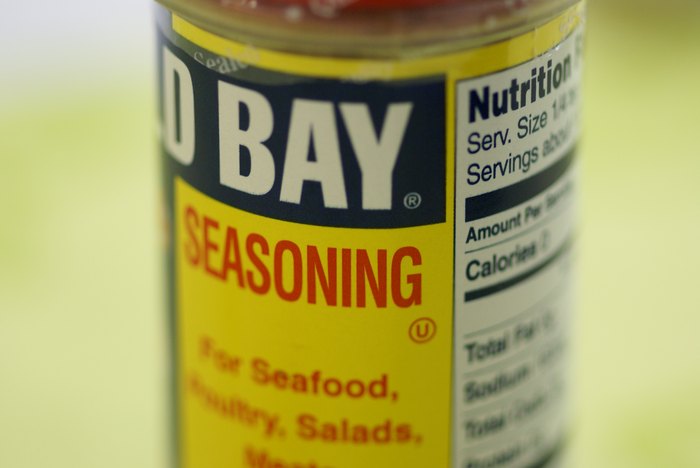 Have you done all of the above and what would you add to this just for fun list?
OnlyInYourState may earn compensation through affiliate links in this article.