The Sunrises At This Beach In Maryland Are Worth Waking Up Early For
Ocean City Beach is a top attraction for both locals and tourists. While visitors from near and far flock to Ocean City's famous boardwalk, the biggest draw is actually the daily sunrises over the water. The sun tends to rise over Ocean City Beach anytime between 6 and 7:30 a.m. However, the exact moment depends on the time of year you plan to visit. So, keep this in mind when you set your alarm for bright and early on the day you plan to make a trip to Ocean City Beach to enjoy the sunrise!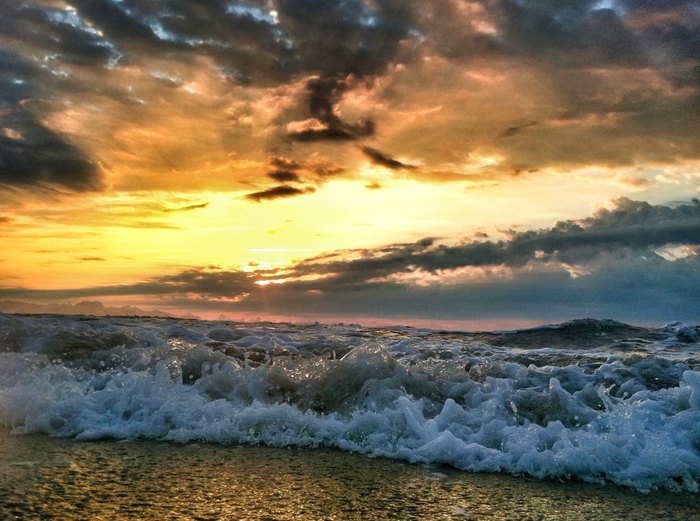 In addition to Ocean City Beach, there are many other breathtaking vantage points to watch the sunrise in Maryland, and we share 12 of the best places to catch a beautiful sunrise in Maryland in this article!
Address: 38.3365° N, 75.0849° W