Rare Photos Taken During Liberty Reservoir Construction That Will Simply Astound You
Greetings, history buffs! If you enjoy vintage photos, then check out the following video of Maryland's Liberty Reservoir construction.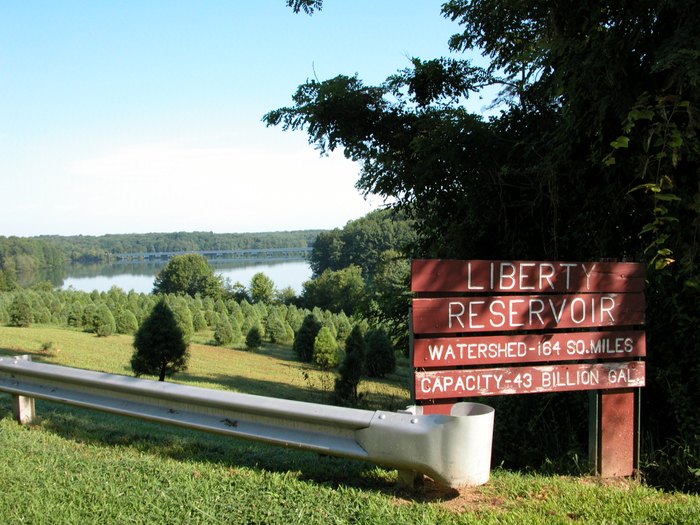 Constructed in the 1950s, this spot was the former site of the town of Oakland Mills, and the Melville Woolen Mills. After being blasted with dynamite, it took years to fill this area with water. Today, it's one of Maryland's most beautiful attractions, covering parts of Baltimore County and Carroll County. Head here for hiking, fishing, and more.
Watch the below video to see just how different the Liberty Reservoir area looked back in the day, and marvel at the construction of it all.
For more vintage footage in Maryland, check out the old Enchanted Forest by clicking here.