Stay The Night At This One-Of-A-Kind Mansion In Maryland For An Unforgettable Experience
Have you always wanted to live in a mansion? While we can't guarantee a life-long stay, you can at least stay the weekend at one right here in Maryland. Experience lifestyles of the rich and famous by staying overnight at Kingsbay Mansion. It's luxurious and scenic, without the million dollar price tag.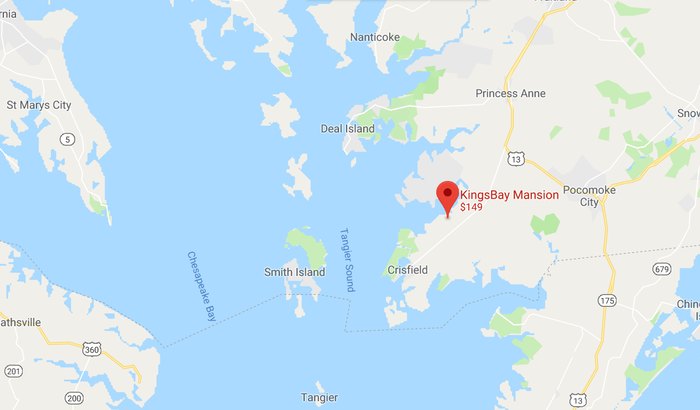 Address:
27999 Coulbourn Creek Road
Marion, MD 21838
For more information about Kingsbay Mansion, visit the website here.
This isn't the only mansion that you can stay the night at in Maryland. Be sure to also check out Rosewood Manor by clicking here!