10 Inexpensive Road Trip Destinations In Maryland That Won't Break The Bank
Big adventure doesn't necessarily mean big money. In Maryland, there are several places where you can go that are free of charge (or close to it). Check out these 10 inexpensive road trips in Maryland that promise a ton of fun and adventure without breaking the bank.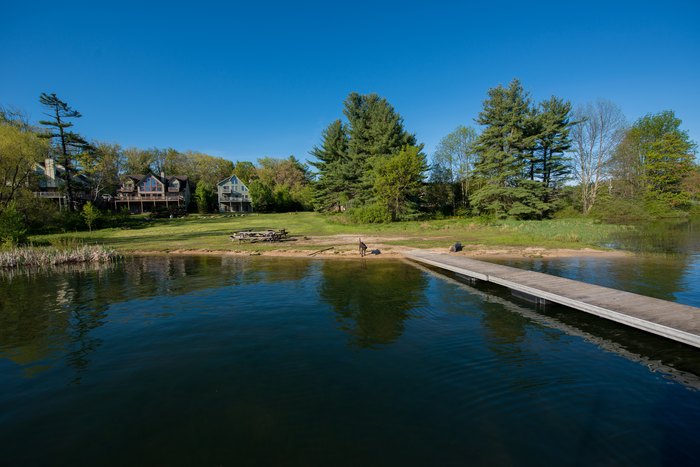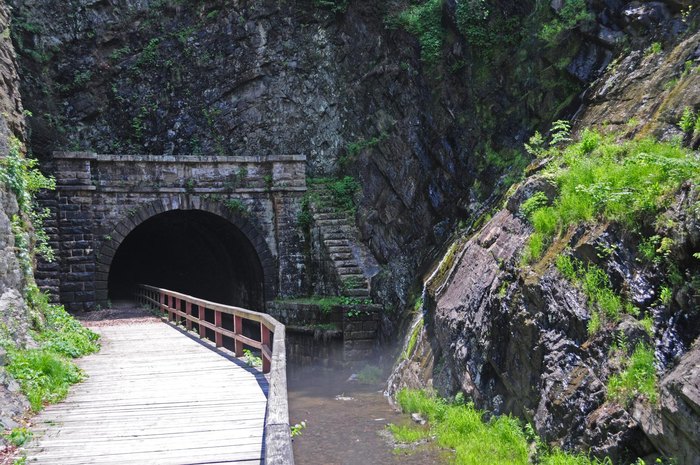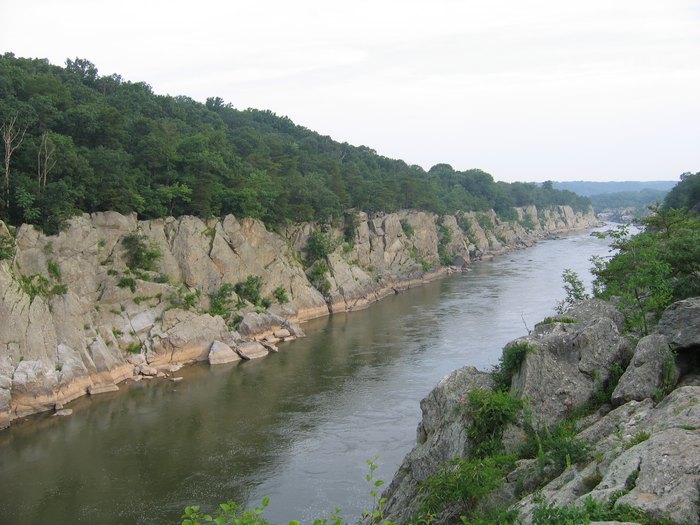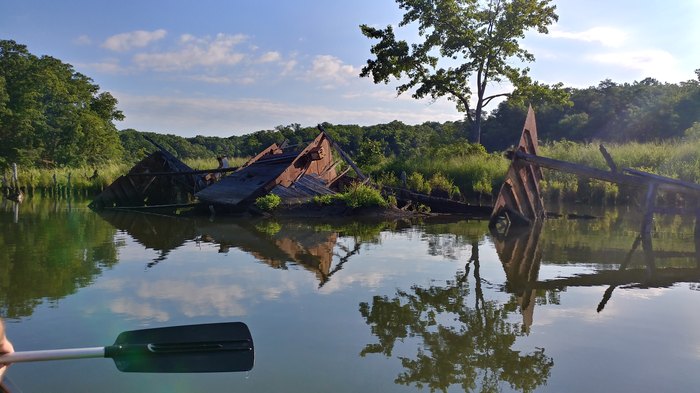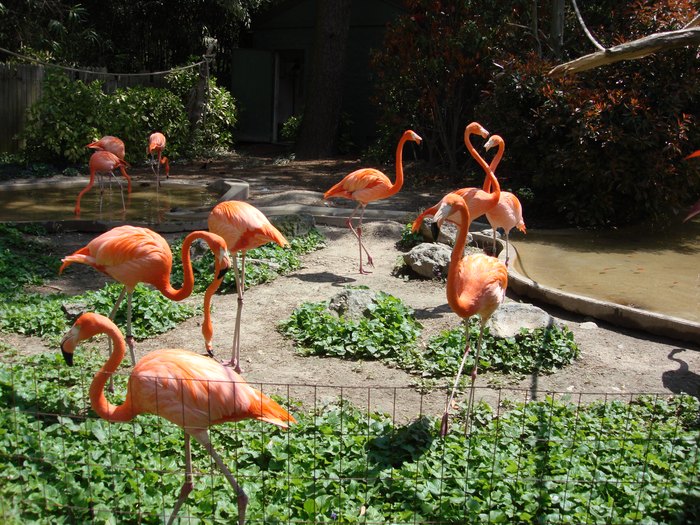 What are your favorite inexpensive road trips in Maryland? Let us know in the comments! Don't forget to set off on these nine road trips in Maryland you have to take soon!
Address: Deep Creek Lake State Park, 898 State Park Rd, Swanton, MD 21561, USA
Address: Antietam National Battlefield, 302 E Main St, Sharpsburg, MD 21782, USA
Address: Sandy Point State Park, 1100 E College Pkwy, Annapolis, MD 21409, USA
Address: 3807 Harpers Ferry Rd, Keedysville, MD 21756, USA
Address: Conowingo Dam, Darlington, MD 21034, USA
Address: George Peabody Library, 17 E Mt Vernon Pl, Baltimore, MD 21202, USA
Address: Billy Goat Trail Section A, Potomac, MD 20854, USA
Address: Mallows Bay, Maryland 20640, USA
Address: Salisbury Zoological Park, 755 S Park Dr, Salisbury, MD 21804, USA
Address: Janes Island State Park, 26280 Alfred J Lawson Dr, Crisfield, MD 21817, USA
Inexpensive Road Trips In Maryland
September 25, 2020
What are the best road trips through Maryland?
There's probably no better way to explore Maryland than on a road trip. For a road trip that's filled with natural beauty, follow the ultimate waterfall road trip in Maryland. The scenic road trip will take you to seven unforgettable destinations, including Muddy Creek Falls & Swallow Falls, Cunningham Falls, and Cascade Falls. If you're a fan of the paranormal, you'll definitely want to embark on the terrifyingly haunted road trip in Maryland. Increase your odds of experiencing the paranormal when you visit Rosewood Center, Hell House Altar, and Spook Hill.
What are the best free things to do in Maryland?
Hiking is probably one of the best free things to do in Maryland, and you have a ton of hiking trails from which to choose. For sensational views, you can't go wrong with a trek along the Billy Goat Trail. It offers jaw-dropping views of the Potomac River. Some of the other best hiking trails in Maryland include Lock Raven Reservoir, Gunpowder Falls State Park, and Sugarloaf Mountain. Did you know that you can also visit several museums in Maryland that don't charge admission? The Baltimore Museum of Art and the National Museum of Health and Medicine are just two free-admission museums in Maryland.
Are there any covered bridges in Maryland?
If you're looking for unique things to do in Maryland, consider heading off on the ultimate covered bridge trail. The trail will take you to six quaint covered bridges in what should take just over three hours and 15 minutes. Bring your camera along, so you can snap photos of such covered bridges as Roddy Road Covered Bridge, Loy's Station Covered Bridge, and Jericho Covered Bridge. If you don't have enough time to follow the whole trail, plan a bit of time for a visit to Utica Mills Covered Bridge, the oldest covered bridge in Maryland.
Address: Deep Creek Lake State Park, 898 State Park Rd, Swanton, MD 21561, USA
Address: Antietam National Battlefield, 302 E Main St, Sharpsburg, MD 21782, USA
Address: Sandy Point State Park, 1100 E College Pkwy, Annapolis, MD 21409, USA
Address: 3807 Harpers Ferry Rd, Keedysville, MD 21756, USA
Address: Conowingo Dam, Darlington, MD 21034, USA
Address: George Peabody Library, 17 E Mt Vernon Pl, Baltimore, MD 21202, USA
Address: Billy Goat Trail Section A, Potomac, MD 20854, USA
Address: Mallows Bay, Maryland 20640, USA
Address: Salisbury Zoological Park, 755 S Park Dr, Salisbury, MD 21804, USA
Address: Janes Island State Park, 26280 Alfred J Lawson Dr, Crisfield, MD 21817, USA