This Indoor Playground In Maryland Is A One-Of-A-Kind Woodland Paradise
Hello, explorers! We love a good playground but they're not the best choice when a rainy day (or snow day!) makes an appearance. That's when indoor playgrounds come in handy, although we'd visit the following spot every day of the week! Check out this indoor facility that's great for playing, learning, and more. We've never seen anything quite like it.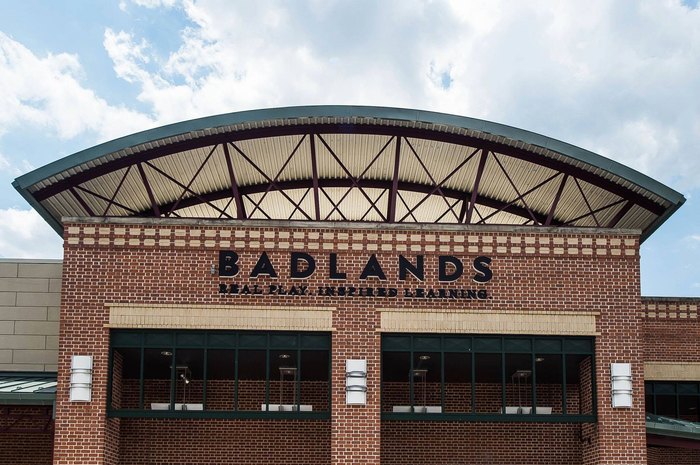 Address:
5200 Randolph Road
Rockville, MD 20852
For more information about Badlands, visit the website and follow the Facebook page.
For another epic indoor playground in Maryland, click here!