The Humble Little Restaurant Marylanders Are Quietly Obsessed With
If you've been reading our articles for a while, then you know that we love featuring underrated restaurants. Let's face it — sometimes the most well-known, famous eateries can disappoint. That's why we enjoy highlighting the lesser known spots that we think can compete with the best of 'em. The following restaurant is one of those places. Read on to learn about Mrs. K's Motel & Restaurant, and consider visiting next time you're in the area.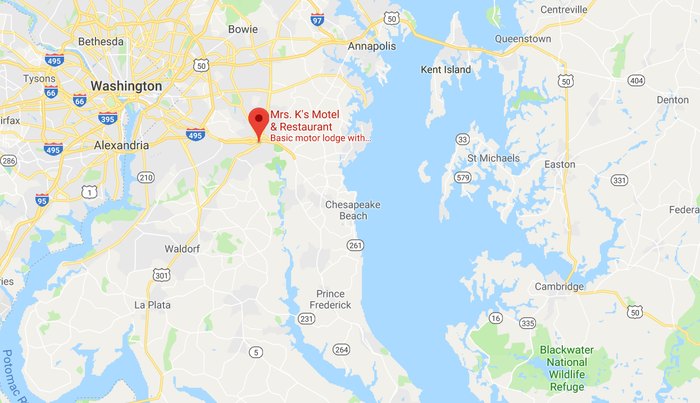 Address:
5909 Crain Hwy
Upper Marlboro, MD 20772
You can visit the website and take a look at the menu by clicking here.
Have you dined at this unassuming restaurant in Maryland? For another delicious hidden gem, visit Maryland's best key lime pie shop!