The Little Hole-In-The-Wall Restaurant That Serves The Best Pizza In Maryland
There's nothing better than a hole-in-the-wall restaurant that surprises your taste buds, and the following Maryland locale is one of those places. If it wasn't for the sign out front, one would think that this eatery is merely a humble house. Instead, it's filled with some of the best pizza in the state. Locals love this joint, and you will too.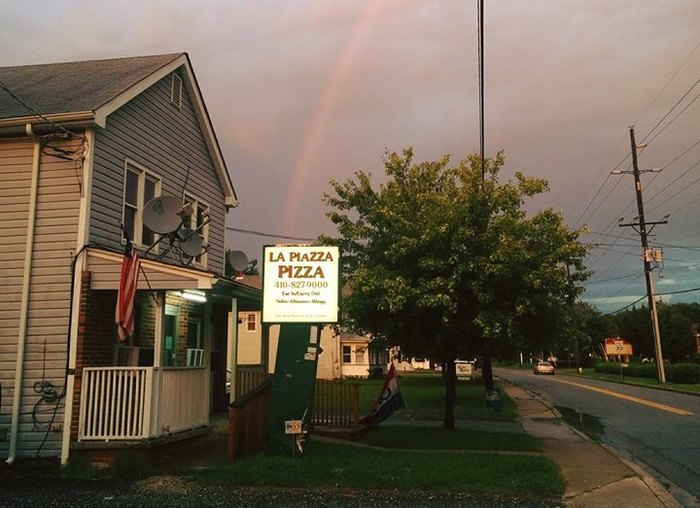 Address:
4701 Main St
Grasonville, MD 21638
Have you dined at this hole-in-the-wall restaurant in Maryland? for more pizza places worth exploring, click here!