This Historic Park Is One Of Maryland's Best Kept Secrets
When people think of Maryland's state parks, usually woodsy spots come to mind, or even beachy places like Assateague Island. Today we're featuring an underrated state park that's full of history, beauty, and is insanely unique when compared to the rest. Read on to learn more about Fort Frederick State Park and see all the things it has to offer.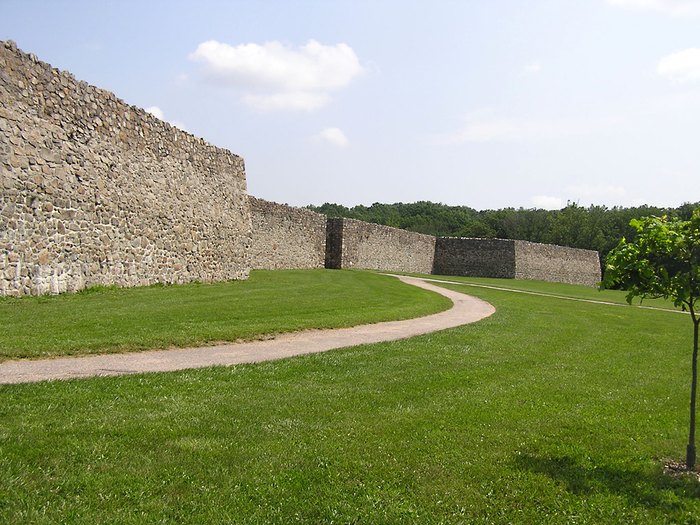 Address:
11100 Fort Frederick Road
Big Pool, MD 21711
For more information about Fort Frederick State Park, visit the official website here.
If you're a fan of attractions that beckon to the past, be sure to also visit Historic St. Mary's. You can read all about it by clicking here.