These 10 Gorgeous Lakes In Maryland Are Demanding Your Attention
Did you know that Maryland has no natural lakes? Even though all of our lakes are man-made, they are still spectacular bodies of water that we're proud to call our own. Listed below are 10 of the most gorgeous lakes in Maryland that you won't regret checking out.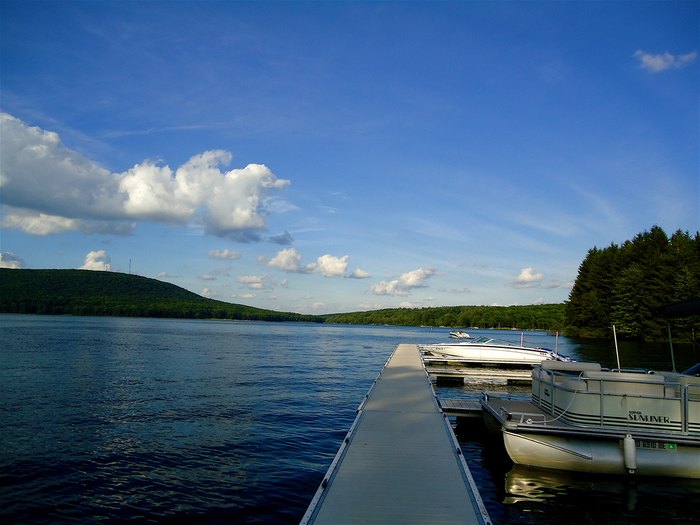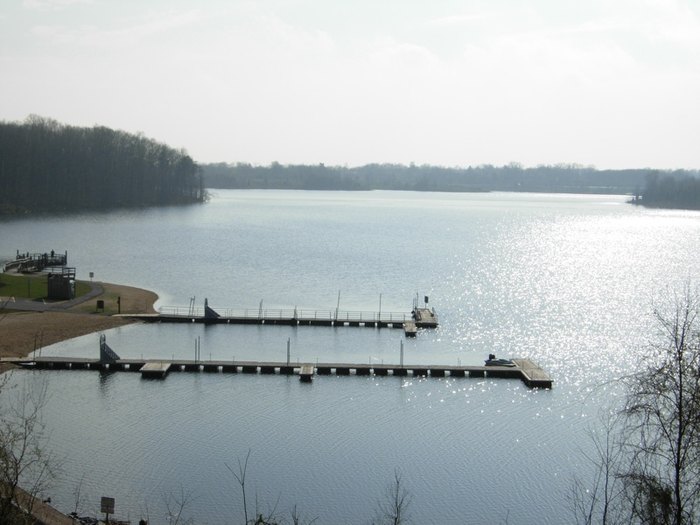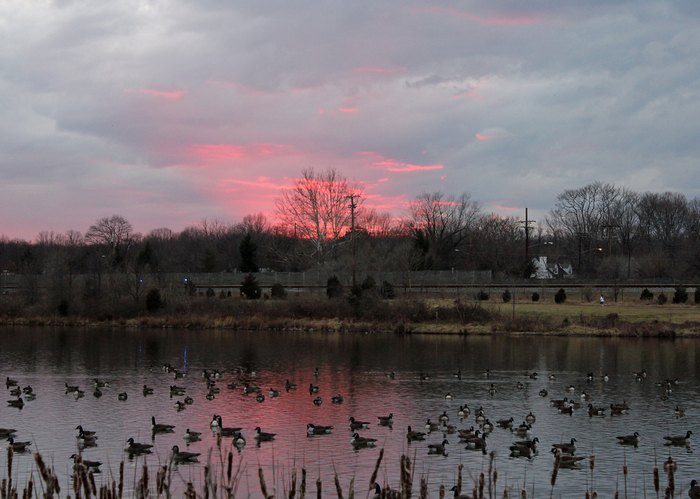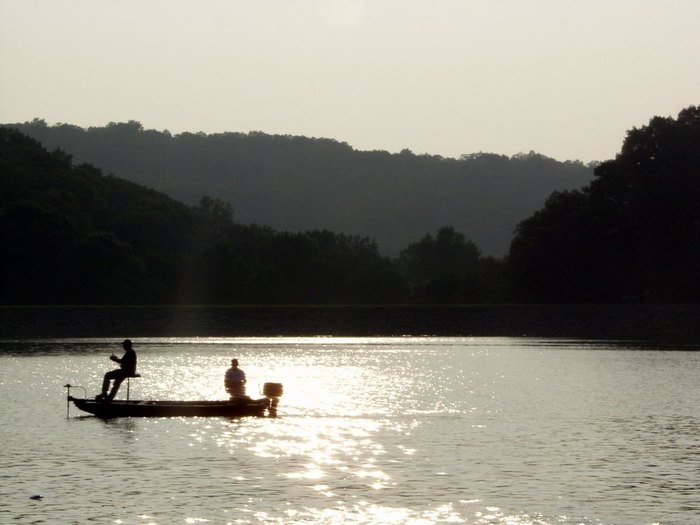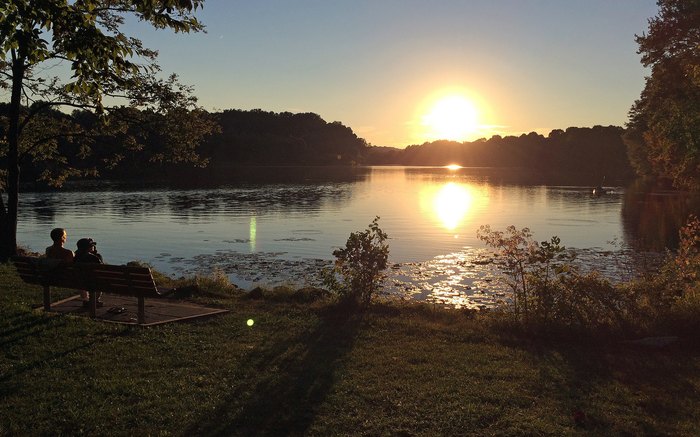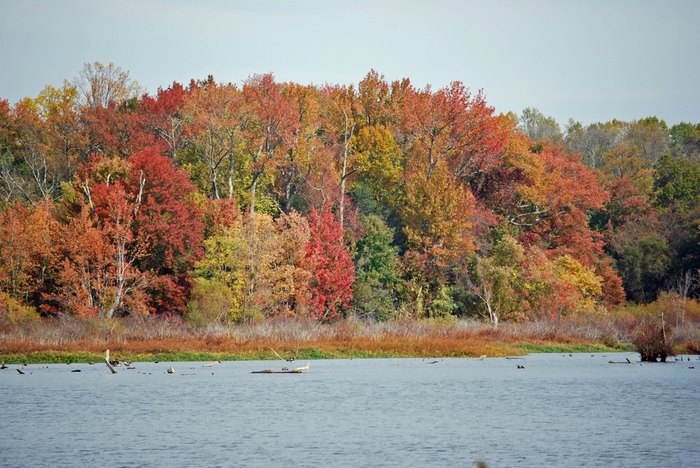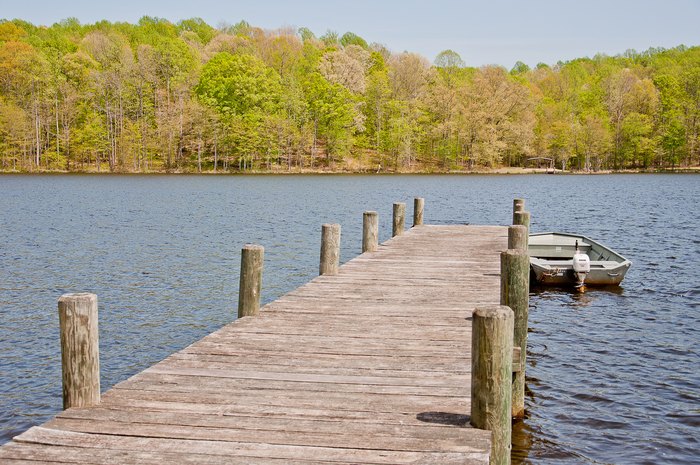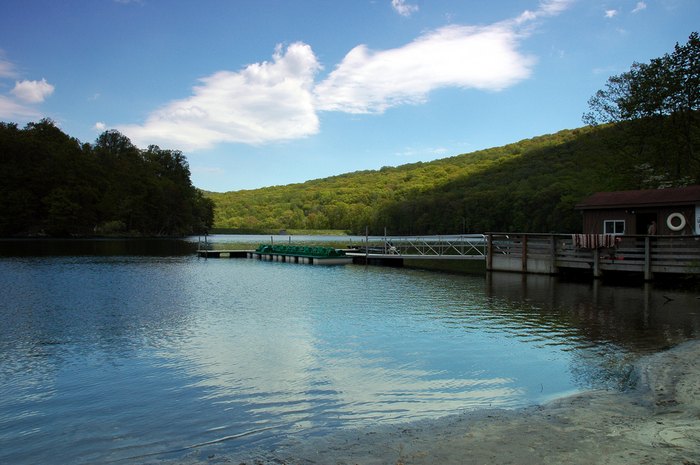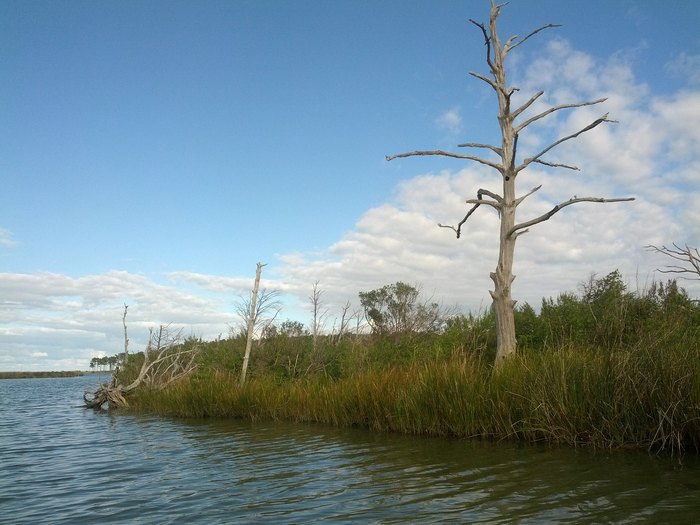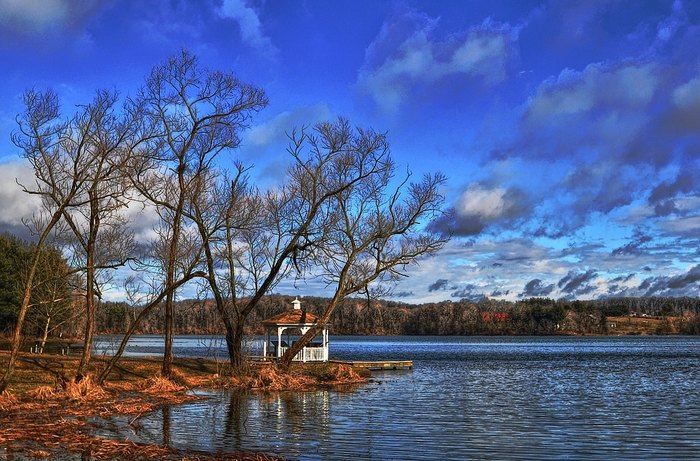 With just over 100 lakes in Maryland, these are only a handful of the splendor. What are your favorite lakes to visit? Share in the comments!
OnlyInYourState may earn compensation through affiliate links in this article.
Lakes in Maryland
June 02, 2022
What are the best beaches in Maryland?
There are lots of great beaches in Maryland. The most well-known beach is Ocean City, which is a great getaway for the weekend for anyone in the area. With lots of fun things to do, you'll have an incredible time. Whether you're a fan of bars and restaurants, shopping, or simply lying on the beach enjoying the atmosphere, Ocean City is the place for you. Another excellent beach option is Calvert Cliffs State Park, a strikingly beautiful and peaceful beach that your whole family will love.
Which state parks should I visit in Maryland?
If you are looking for a place to escape the city for a while and feel like a part of nature, head to some of the tranquil state parks in Maryland. Gambrill State Park is an excellent choice for pretty hiking views, and Assateague State Park is an amazing place to go for animal lovers. You'll have the special and rare opportunity to see wild horses here! South Mountain State Park is the best spot to go for panoramic views of Maryland's beautiful bright greenery.
Are there any good swimming holes in Maryland?
Yes, there are plenty of good swimming holes in Maryland. Kilgore Falls is in Pylesville and is the best possible place to go to have the incredible experience of swimming under a waterfall. As you might assume, it's popular during the warm months, so if you can get here early you'll be more likely to get the spot you want. If you want a bigger area to swim, then Cascade Lake in Hampstead is the right place to go. You can bring a whole group here!