This Float Trip Will Make Your Maryland Summer Complete
When the temperatures rise in Maryland, it's time to think about all of the outdoor adventures you can have in our state during the summer. Start planning your weekend adventures now, solidifying a summer full of outdoor fun. The following lazy river is perfect for tubing in Maryland, and all you need to do is sit back, relax, and let the scenery pass you by…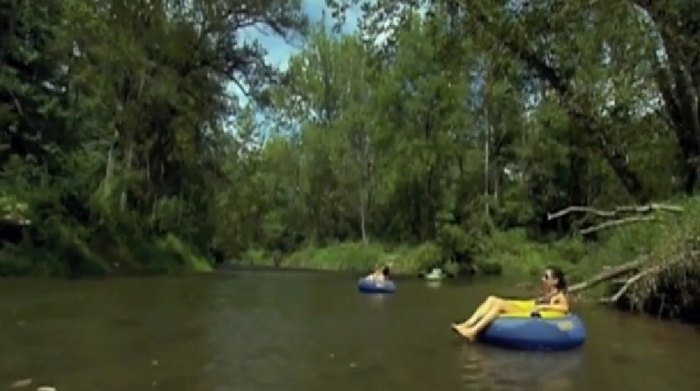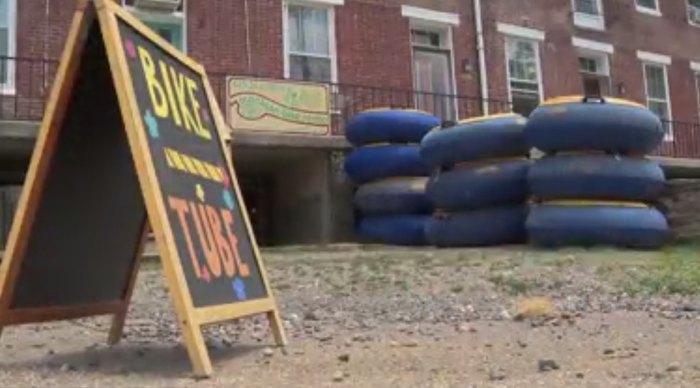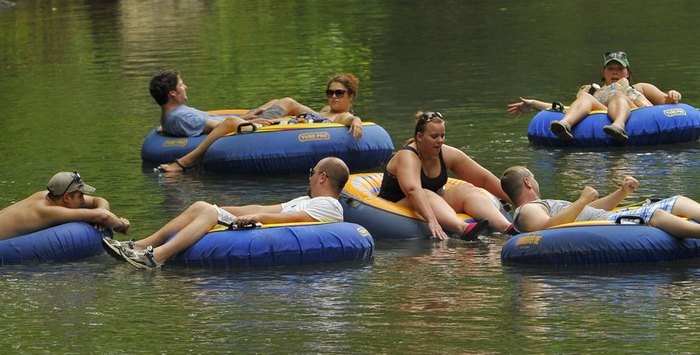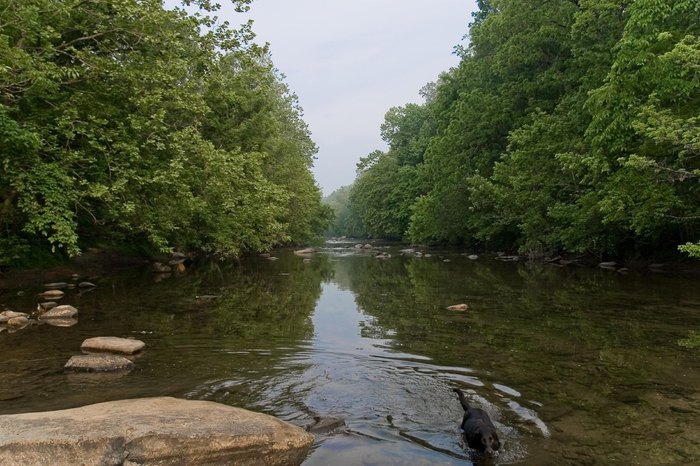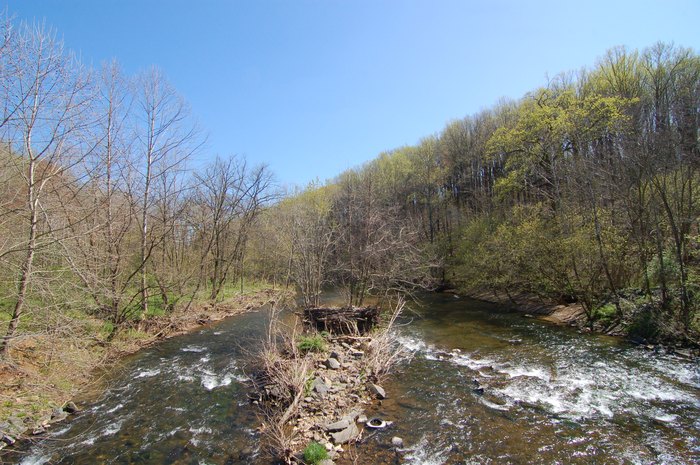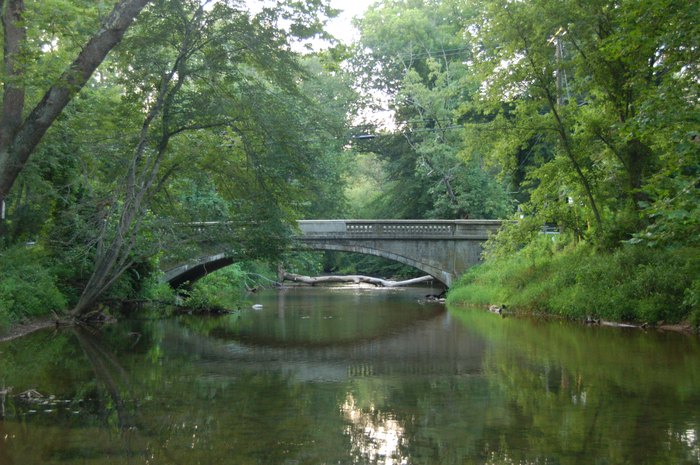 Check out the below video for more information:
monkton-bike-vid-2017 from Jim on Vimeo.
Where's your favorite place to go tubing in Maryland? Let us know in the comments! Then, visit the Monkton Bike Rental website here and enjoy! Looking for more Maryland tubing opportunities? Click here for more!
OnlyInYourState may earn compensation through affiliate links in this article.
Tubing In Maryland
July 26, 2019
Where is the best place to go tubing in Maryland?
On the hunt for something fun and exciting to do in Maryland? If you like tubing, you'll find plenty of places for a leisurely day of tubing. Explore Antietem Creek in Maryland with Antietem Creek Tubing, which boasts a four to five-hour tubing trip.
If you prefer a man-made lazy river in Maryland to a natural one, visit Chesapeake Beach Water Park in Chesapeake Beach or Frontier Town Water Park and Mini Golf in Berlin.
Craving a little summer in the middle of winter? Visit Francis Scott Key Family Resort, which boasts an indoor Caribbean-themed pool.
What else can I do besides tubing at Gunpowder Falls River?
Gunpowder River, tucked in Gunpowder Falls State Park, offers plenty of things to do in Maryland. Spend the day boating, canoeing, and fishing. When you're ready for a little adventure on land, explore the rest of the state park that features a marina, a swimming beach, hiking trails, and Wildlands.
Looking for somewhere to go horseback riding in Maryland? You've found it! Gunpowder Falls State Park is also popular with horseback riders and mountain bikers.
Does Maryland have clean rivers?
Like just about everywhere in the United States, you'll find some pollution in Maryland's rivers and waterways. However, residents and organizations continue to work hard to ensure that the state's rivers are as clean as possible. One organization, Environment Maryland, helped initiate the Clean Water Network, which consists of volunteers and community members who help restore polluted rivers and waterways and maintain those areas with already clean water. Click here for more information.