11 Things To Do In Maryland When You Thought You've Done Everything
If you've visited Maryland's big attractions, then you may be wondering what to do next. Today, we're featuring some local gems that are worth seeing, and are oh so underrated. Check them out and prepare for adventure!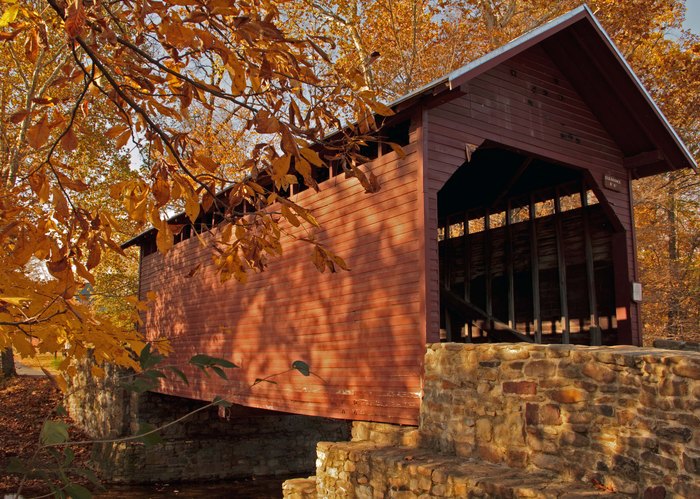 Have you been on any of these unique adventures? Feel free to share your experience below!