Learn And Visit With Animals At Delmarva Discovery Museum, An Underrated Gem In Maryland
Calling all explorers! Not all adventures have to be outdoorsy, and if you're into museums, animals, and learning new things, you'll definitely want to check out this discovery center in Maryland. Located in Pocomoke City, Delmarva Discovery Center offers educational programming, fun exhibits, and animal encounters for explorers of all ages (there are even playful otters at this hidden gem)! Read on for the details and keep this Maryland museum in mind for your next rainy day.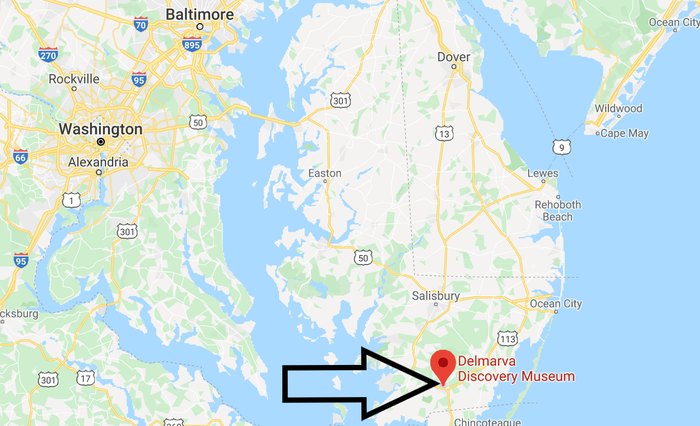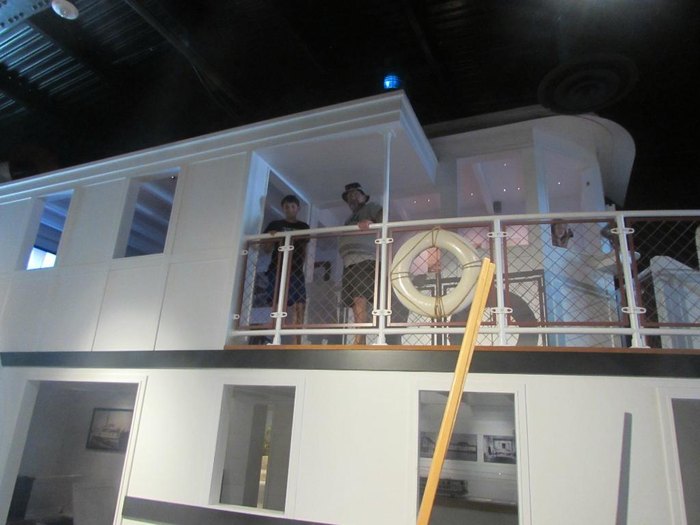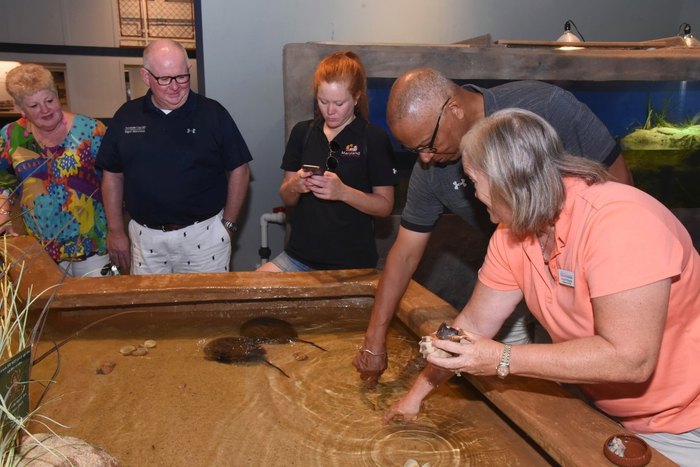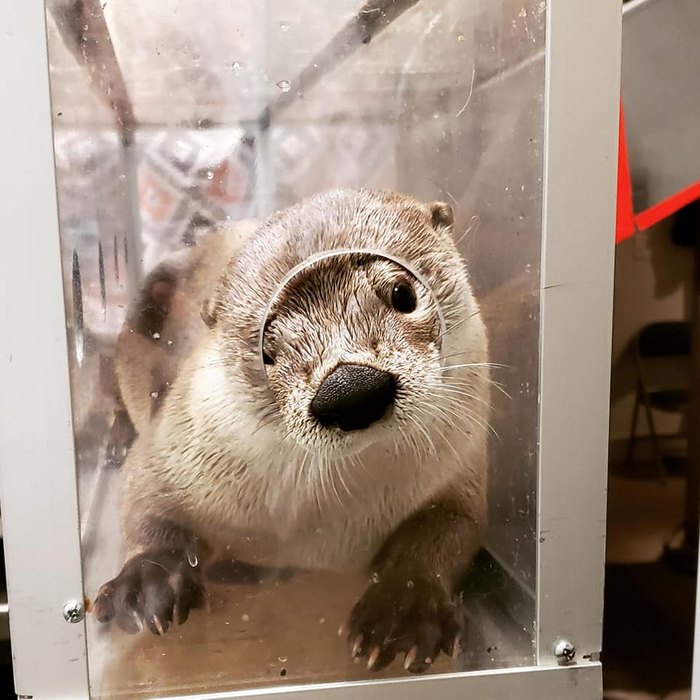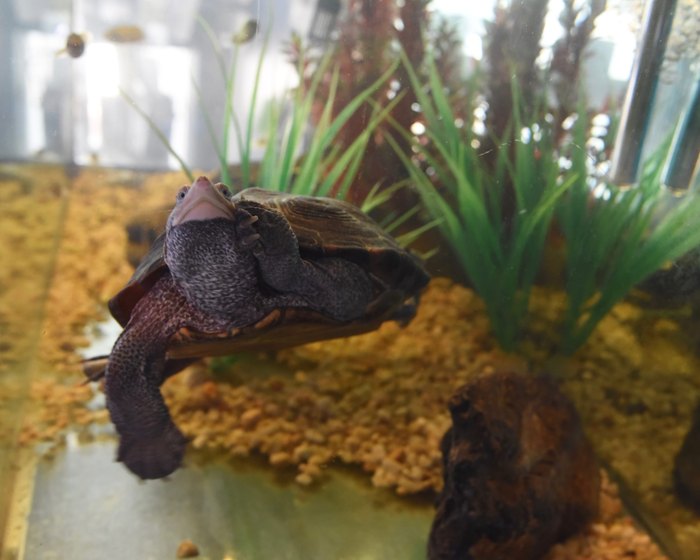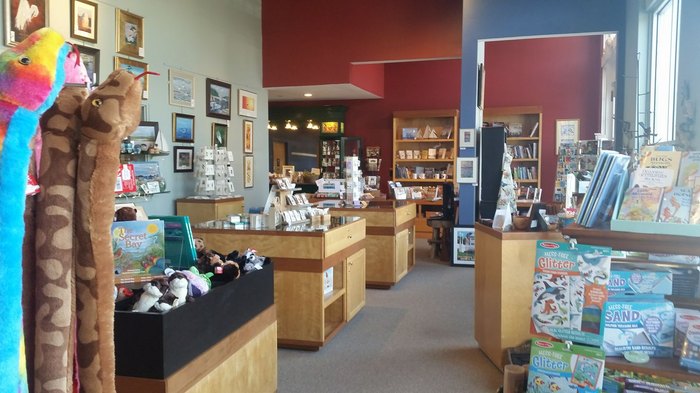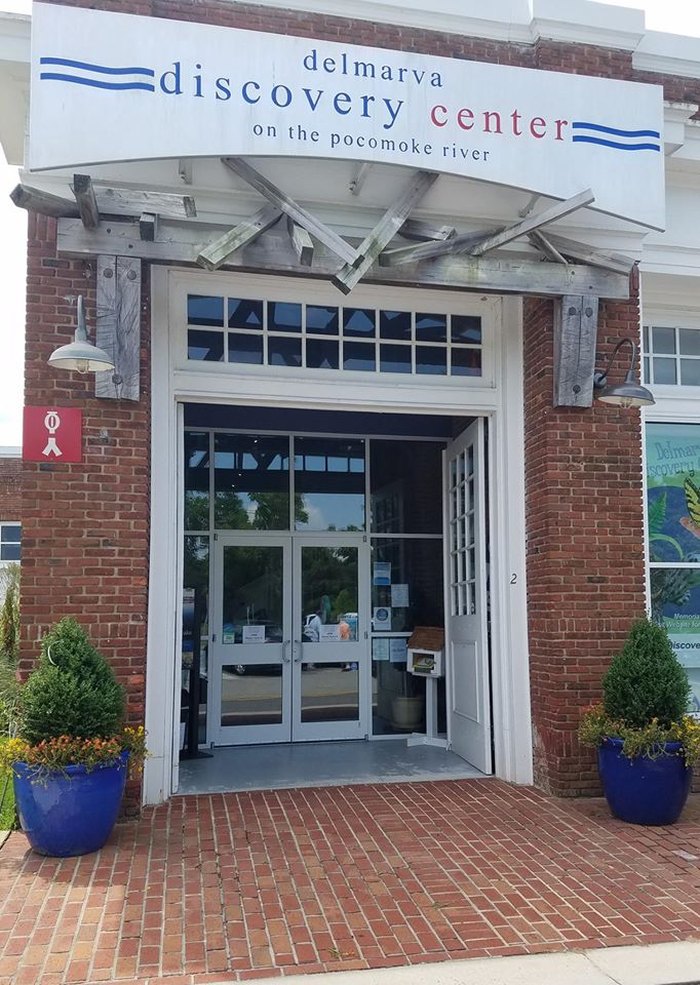 For more information about Delmarva Discovery Museum, visit the website. You can also follow the official Facebook page for this discovery center in Maryland to stay up-to-date on the animals, events, and more.
Now how about an outdoor adventure? There's a helicopter crash site memorial at a local park in Maryland. Walk the path to find it and pay your respects at this scenic spot.
OnlyInYourState may earn compensation through affiliate links in this article.
Address: Delmarva Discovery Museum, 2 Market St, Pocomoke City, MD 21851, USA
Discovery Center In Maryland
March 02, 2021
What are some of the best children's museums in Maryland?
Port Discovery Children's Museum is one of the very best in the state. Located in Baltimore, this children's museum is so loved, you'll often even spot a line of people waiting to get in -- but the wait is worth it, we promise. This giant place has several rooms full of educational adventures that are perfect for children. At the centerpiece of it all is the indoor playground, a three-story urban treehouse that's as fun for adults as it is for kids!
Are there any places that offer animal encounters in Maryland?
If you're an animal lover, you'll be pleased to know that Maryland has a ton of awesome encounters with some of the cutest members of the animal kingdom. At Catoctin Wildlife Preserve & Zoo, visitors can take a wildlife safari ride, getting up-close with adorable yaks, camels, bison, zebras, and antelope, and even a sassy ostrich or two. And at the Maryland Zoo in Baltimore, visitors can brunch with some truly remarkable animals.
What are some of Maryland's coolest hidden gems?
Maryland is full of incredible, world-renowned attractions, but sometimes, it's nice to take the road less traveled. Happily, the Old Line State is full of hidden gems. If you're looking for a beach day, Terrapin Beach Park is amazing. This underrated beach on Kent Island has it all: swim in the water, bring your bicycle to explore the trails, visit the hidden cemetery, or simply enjoy the scenic views of the Chesapeake Bay Bridge. And for art lovers, Annmarie Sculpture Garden & Art Center in Dowell is a total hidden treasure that's absolutely magical. And if you're looking to get away from it all, you don't have to travel out of state for a tropical-esque getaway. Island Inn & Suites is located in the scenic area of Piney Point along the beautiful St. Mary's River, and has some of the very best views in the state.