10 Sure-Fire Ways To Make A Baltimorean Mad
Baltimoreans can be easy to get along with. That is, as long as you don't do the following 10 things. When it comes to these items, avoid at all costs.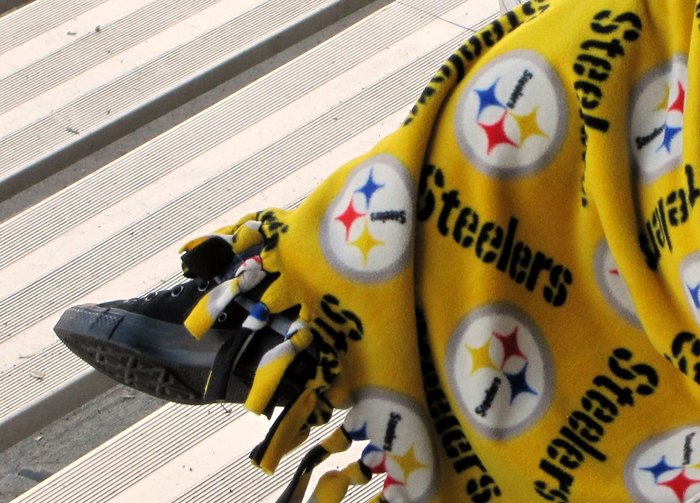 What are other things that are sure to make a Baltimorean mad? Feel free to share your thoughts below!
For a list of hilariously weird things people from Baltimore do, click here!
OnlyInYourState may earn compensation through affiliate links in this article.