These 12 Jaw Dropping Places In Baltimore Will Blow You Away
Baltimore has no shortage of beautiful places. You just have to know where to look. Here are 12 of the most jaw dropping places around the city. Grab your camera and let's go!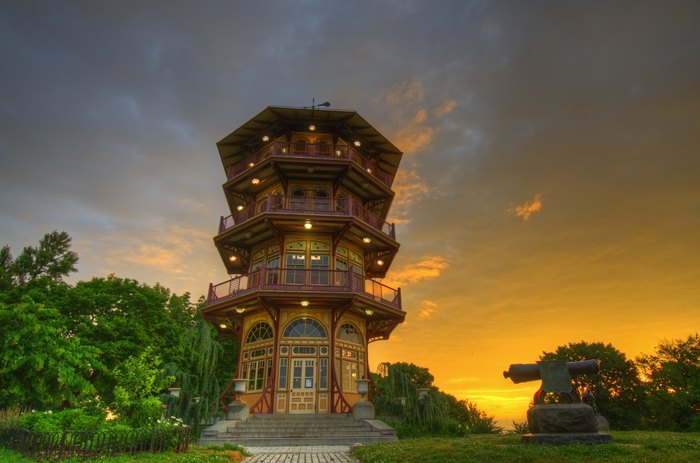 Where do think is the most beautiful place in Baltimore?
For more of Baltimore's man-made marvels, click here!