Sample Over 65 Delicious Tacos At The Baltimore Taco Festival In Maryland
Attention, all taco fans! An incredible food festival is in the works, and you won't want to miss it. Scheduled for November 5th and 6th, 2022 at Power Plant Live!, the Baltimore Taco Festival promises over 65 delicious varieties of tacos for you to sample. Not to mention all kinds of festive drinks, games, live entertainment, and more. Curious to learn more? Here's everything you can look forward to when you attend this year's event.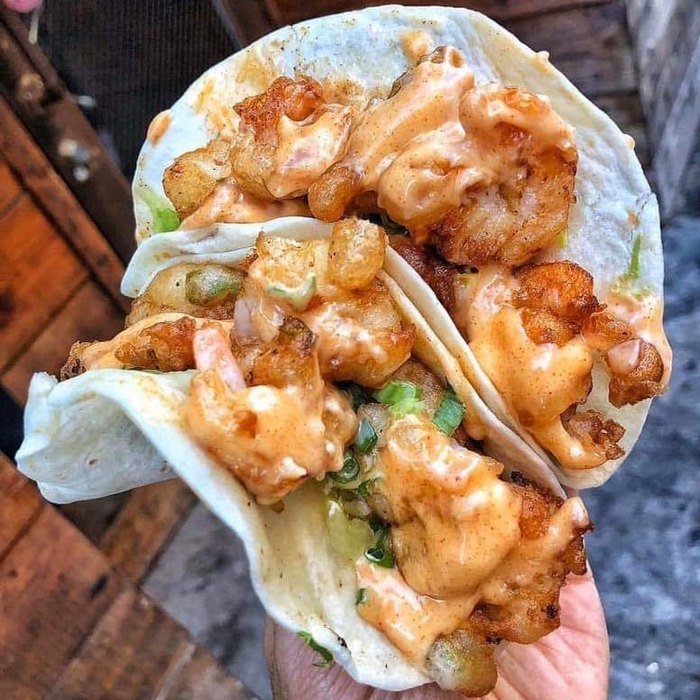 What are your thoughts on this incredible taco festival? Are you planning to attend? Let us know in the comments below — we'd love to hear from you! For more information, be sure to visit the official Baltimore Taco Festival website. If you're ready to go ahead and grab your tickets, click here! You might also consider upgrading to a VIP ticket, which includes a 2-hour open bar (includes beer, margaritas, or soda), five taco vouchers, access to private bathrooms, private seating, and a VIP gift bag with a bottle of hot sauce, tequila shot glass, and more.
Address: Power Plant Live!, 34 Market Pl, Baltimore, MD 21202, USA