Everyone From Maryland Should Take This One Awesome Vacation Before They Die
If you're ever looking for a quaint Maryland vacation full of glorious water views, head to Crisfield and the nearby Smith Island. These waterside communities are full of hard working fisherman and close-knit families living simplistic lifestyles. Relax, explore, and spend your days eating the freshest blue crabs in Maryland. This area is a must-visit spot at least once and here's why: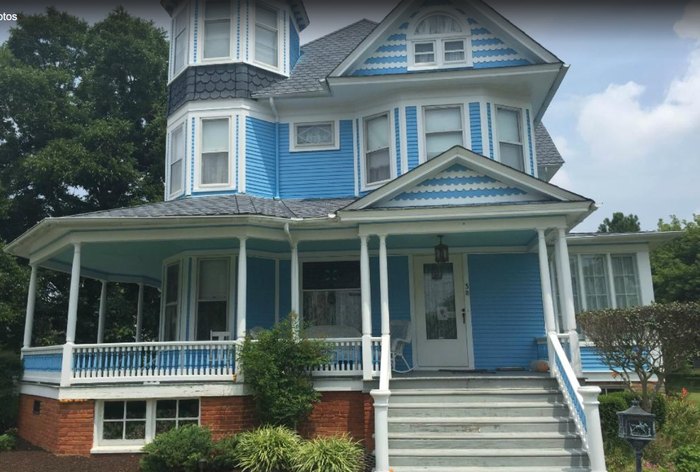 What other Crisfield adventures would you add to the list? Feel free to share what you love so much about this Maryland gem.