Assateague Island Is A Fascinating Spot in Maryland That's Straight Out Of A Fairy Tale
What are some key components of fairytales? Well, there are wicked witches, castles with secrets, and of course the princes who come charging in on their horse to save the day. And where can you find a lot of horses? Assateague Island, a national park in Maryland that's pure fairytale status.
Wild horses freely roam Assateague Island, a 37-mile-long island off the coast of Maryland by Berlin. There are two herds of wild horses, so chances are good you'll spot one of these majestic creatures on a visit. And you know what makes Assateague Island even more fairytale-like? There's rumors of hidden treasure. The captain of the Spanish galleon La Galga claimed his ship was sunk and his treasure wast lost in 1750, and it's believed it occured somewhere in the vicinity of Assateague Island. So, who knows…maybe you'll find more than just horses here.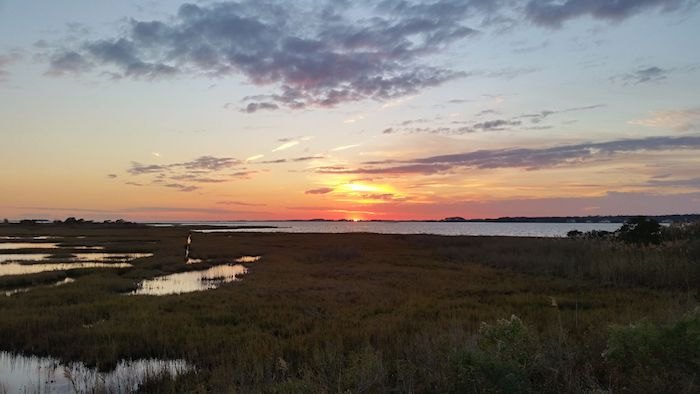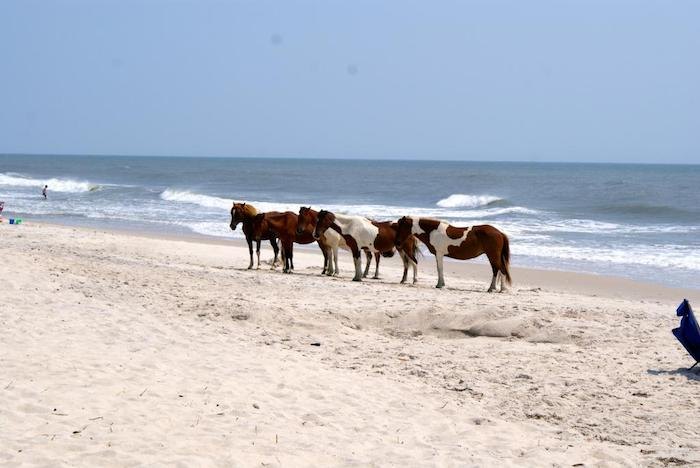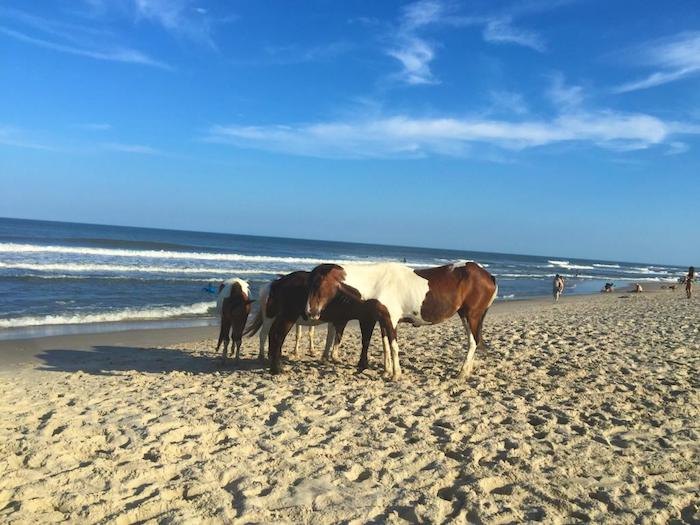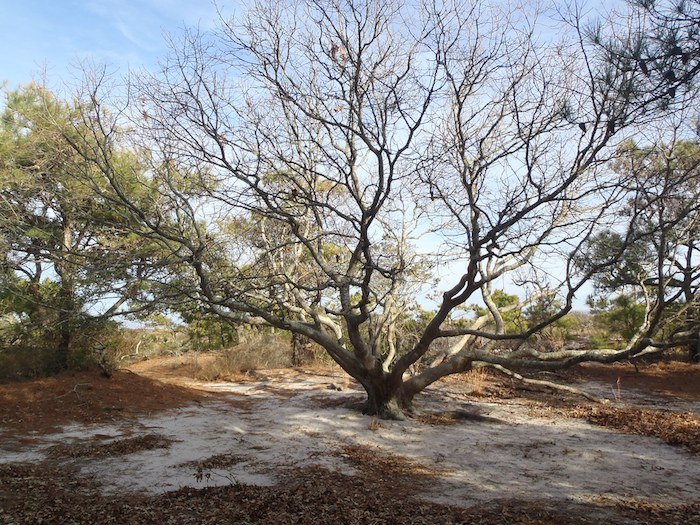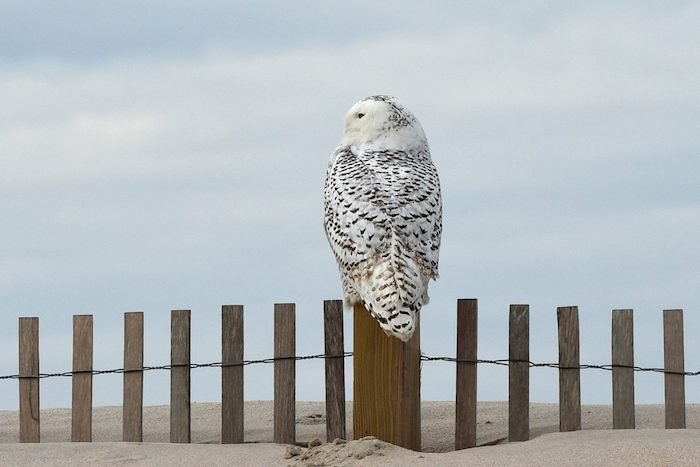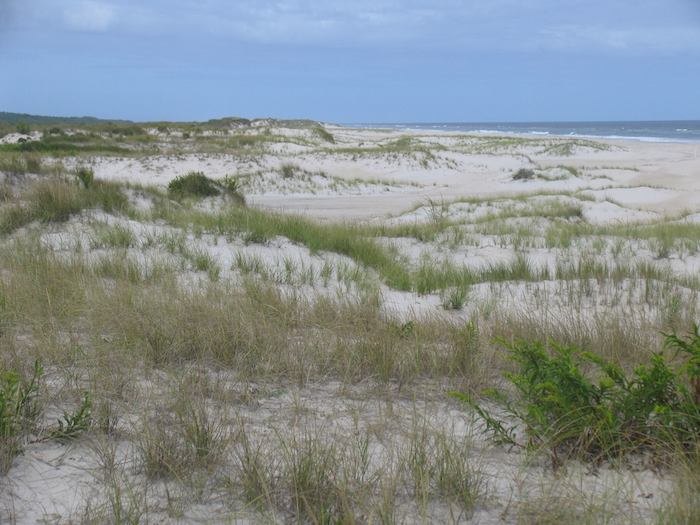 One visit to Assateague Island, and you'll feel like you stepped right into the pages of a fairytale book. It's one of the most remarkable places Maryland has to offer.
Address: Assateague Island, United States