Assateague Island Is A Fascinating Spot in Maryland That's Straight Out Of A Fairy Tale
What are some key components of fairytales? Well, there are wicked witches, castles with secrets, and of course, the princes who come charging in on their horses to save the day. And where can you find a lot of horses? Assateague Island in Maryland. A national park in Maryland that's pure fairytale status.
Wild horses freely roam Assateague Island, a 37-mile-long island off the coast of Maryland by Berlin. There are two herds of wild horses, so chances are good you'll spot one of these majestic creatures on a visit. And you know what makes Assateague Island even more fairytale-like? There are rumors of hidden treasure. The captain of the Spanish galleon La Galga claimed his ship was sunk and his treasure was lost in 1750, and it's believed it occurred somewhere in the vicinity of Assateague Island. Let's explore this fantastic island with wild horses in Maryland.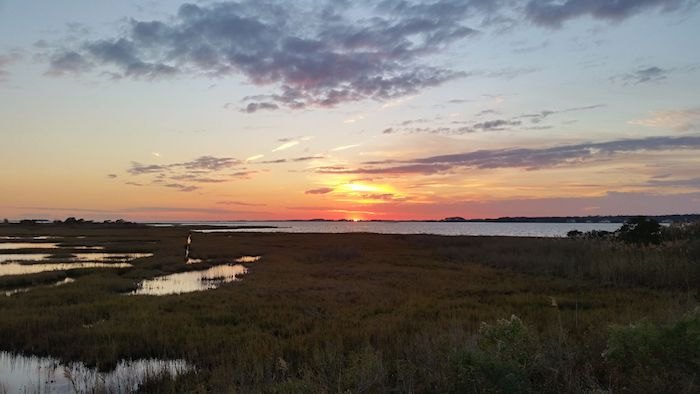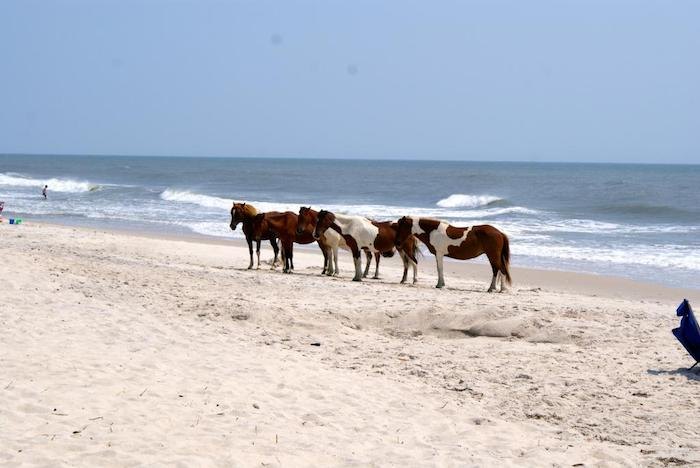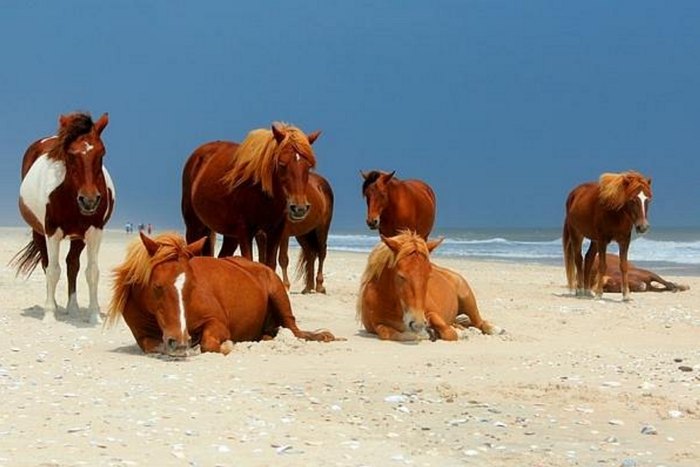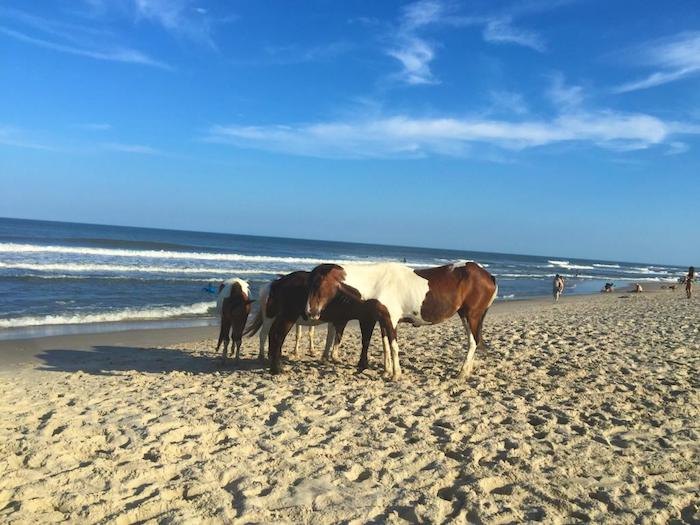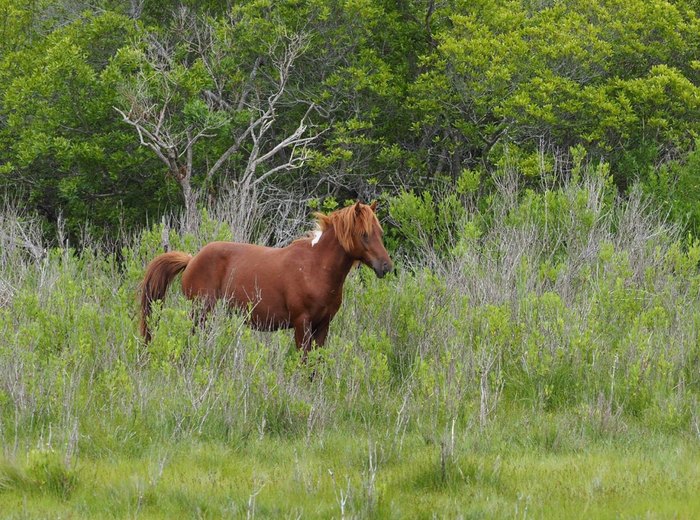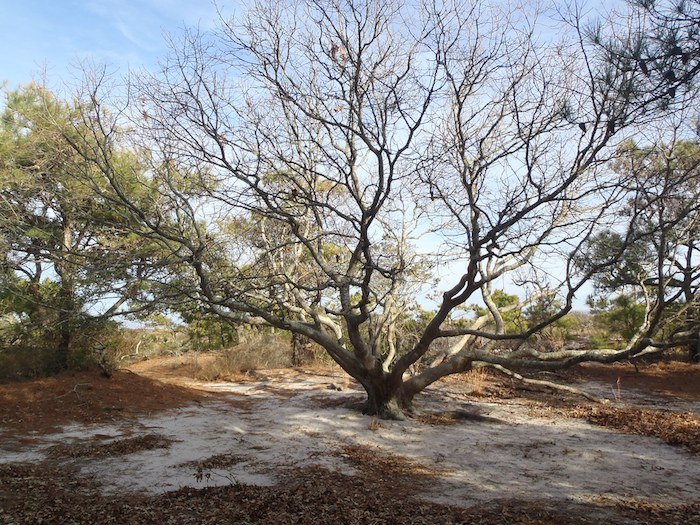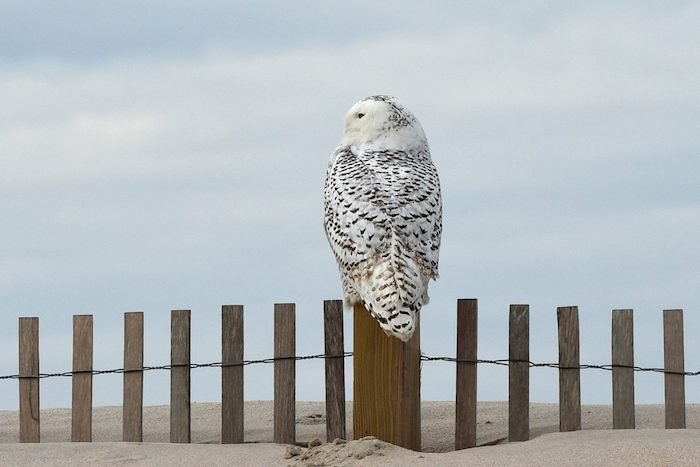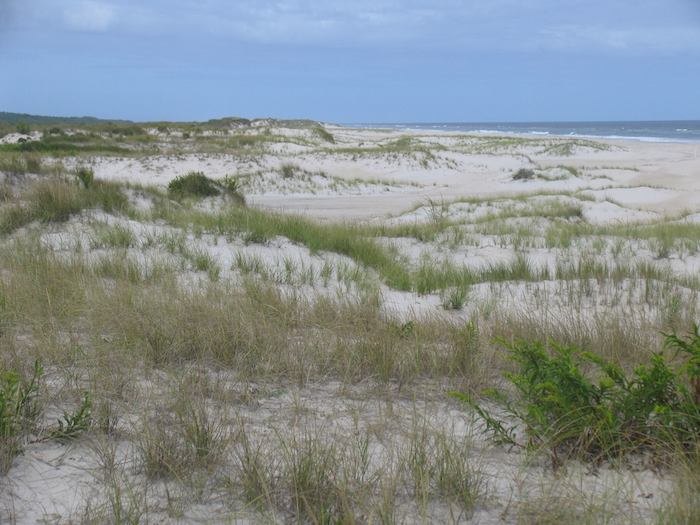 Check out the spectacular views here:
One visit to Assateague Island in Maryland, and you'll feel like you stepped right into the pages of a fairytale book. It's one of the most remarkable places Maryland has to offer. Have you been to this majestic island? Let us know about it in the comments. If you're looking for more lovely places to explore, check out these beautiful parks in Maryland.
OnlyInYourState may earn compensation through affiliate links in this article.
More to Explore
Beautiful Attractions in Maryland
What are the most beautiful natural attractions in Maryland?
The most beautiful natural attractions in Maryland include:
Soleado Lavender Farm. Come here to admire the serene beauty and enticing scent of fields of gorgeous lavender. 

McKee-Beshers Wildlife Management Area. This is not only a great place to see wildlife but also stunning fields of sunflowers.

Gunpowder Falls State Park. This is the perfect place to lazily ride an innertube down the river all day long.

Assateague Island. The beauty of the pristine white sands here is enhanced by the sight of wild horses frolicking about.
Find out more about the most beautiful natural attractions in Maryland. 
What are some underrated attractions in Maryland?
Underrated attractions in Maryland include:
Ladew Topiary Gardens. This place is a collection of beautiful and intricately manicured topiary right out of a fairy tale. 

Monocacy Battlefield. This Civil War battlefield is now dotted with farmhouses and barns and is a lovely country scene.

Historic St. Mary's City. This is the first Colonial settlement in the state and you can see antique ships re-enacting battles using cannons.

Mallows Bay. This bay is riddled with the corpses of World War I ships and it's a great place to kayak around and see some history.
Learn more about underrated attractions in Maryland. 
What are some man-made wonders in Maryland?
Man-made wonders in Maryland include:
Burnside Bridge. This historic bridge rests on the Antietam Battlefield and is absolutely picturesque. 

Fort Carroll. This is a 19th-century fort that is full of history and can be seen when crossing the Baltimore Key Bridge.

Patterson Park Pagoda. This exquisite pagoda was built in 1881 and is a truly magnificent sight to see.

George Peabody Library. This is like a gorgeous temple from Game of Thrones and it is packed with books. 
Discover more about man-made wonders in Maryland. 
Related Articles
Explore Maryland
Featured Addresses

Assateague Island, United States