20 Undeniable Reasons Why Everyone Should Love Maryland
Maryland has a variety of lovable traits from coast to coast. It's a unique state full of culture and pride. Whether you're just visiting or a proud local, one thing is for sure, nothing compares.
Listed below are 20 reasons why Maryland is easy to fall in love with.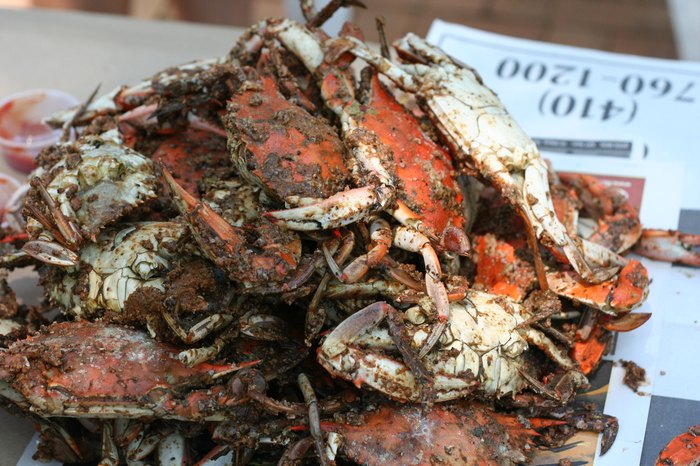 Are you also a personal cheerleader for Maryland? Why do you love it so darn much? Let's share all the love together in the comments section!