One Of The Deadliest Accidents In U.S. History Happened Right Here In Maine
While Maine is no stranger to natural disasters, it's fortunate to be a state where man-made accidents are few and far between. However, one terrible accident has left a black mark. The South Portland A-26 Invader crash was the worst aviation accident in Maine history. It occurred in the summer of 1944 over South Portland.
Phillip "Phee" Russell was the pilot of the doomed flight when it took off from Barksdale Field in Louisiana. Russell was a second lieutenant and flight instructor with the U.S. Air Force at the time and had requested permission to fly to South Portland in order to visit his wife and new 3-month-old daughter. The Douglas A-26 Invader aircraft was filled with passengers and crew and departed from Louisiana on the morning of July 11, 1944.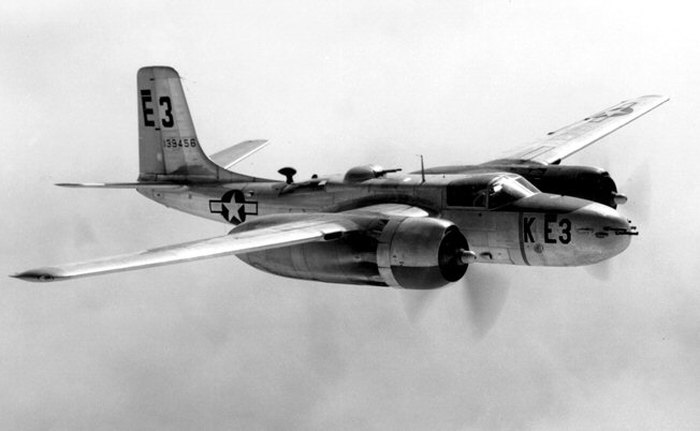 This accident claimed the lives of 36 people – 19 passengers on the aircraft and 16 residents of the trailer park. Over 40 additional people were injured in the crash.
The bodies of Phillip Russell and crew were found in the trailer park wreckage. It is assumed that the thick fog led Russel to believe he was at a higher altitude, and possibly flying at a different angle, than he actually was.
Today, the so-called Long Creek Air Tragedy is memorialized with a marker in South Portland. The granite for the memorial came from a quarry in Wells, Maine. This is the same quarry that supplied stone for the Tomb of the Unknowns at Arlington National Cemetery.
This disaster is one of the worst tragedies in Maine history. For more of the worst things to ever happen in Maine, check out this list.
OnlyInYourState may earn compensation through affiliate links in this article. As an Amazon Associate, we earn from qualifying purchases.
Related Articles
Explore Maine