You May Not Like These Predictions About Maine's Positively Frigid Upcoming Winter
According to recently-released information from the Old Farmer's Almanac, Maine might be in for an even chillier winter than normal. Residents of Maine are no strangers to cold weather, but this winter might push the limit just a bit further. For centuries, the Almanac has been used as a resource to farmers and residents alike, using something of a secretive formula to calculate temperature and participation. Here's more about what Maine can expect during the 2016-2017 winter.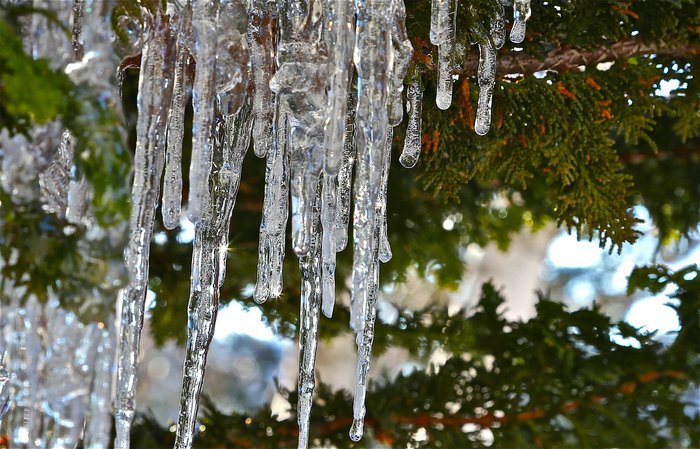 By late August, you'll be able to purchase the full copy of the Old Farmer's Almanac. What do you think of these winter predictions for Maine?
OnlyInYourState may earn compensation through affiliate links in this article.