13 Epic Spots To Get Married In Maine That'll Blow Guests Away
So, you've fallen in love with a Mainer and it's time to make it official! That means it's time to work out the details – guest list, what you'll wear and, of course, where the whole affair will take place. Whether you're planning a wedding in your home town or have your sights set on an oceanfront resort fete, your guests will simply be happy to be there with you. But, here are a few places that will stay in their memories for a lifetime. And, more importantly, will help you kick off your married life the right way.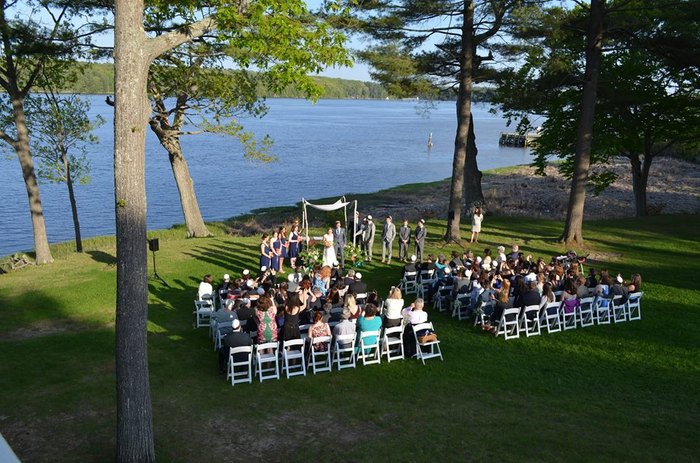 Haven't met that marry-able Mainer yet? If you're dating someone from Vacationland, here are a few things to keep in mind if you're hoping to enter the next phase of your relationship.