Enjoy A Toasty Warm Winter Picnic At This Midcoast Maine Farm
One of our favorite things about Maine is how resilient the people who live here can be. Whether it's making our way through a snowstorm and helping neighbors or finding new ways to get through those a cold snap, there isn't a lot you can throw at a Mainer that they can't manage. And that includes finding a way to enjoy meals outdoors no matter what season we're in. And this farm in the midcoast will help you do it!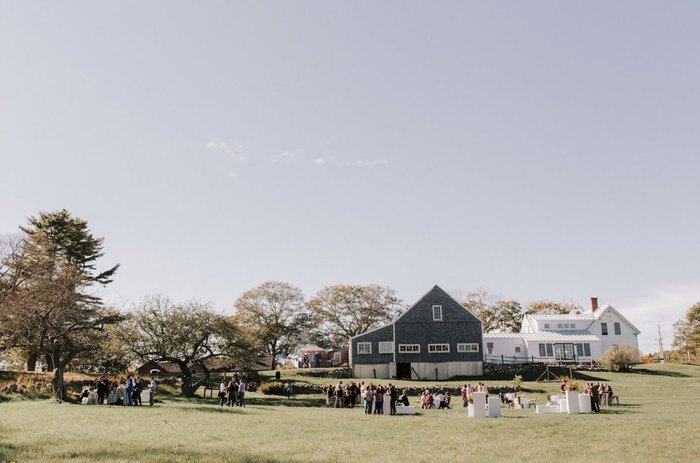 Tops'l Farm offers winter picnics from December 2020 through February 2021. You can learn more about them and how to book by checking out their website. You can also follow the farm on Facebook. If you have questions you can reach them on 207-832-1602. You can book their cottage on Airbnb.
We love how many places in Maine offer great food with superb surroundings. In fact, this breathtaking waterfall restaurant in Maine has views as good as the food!
Address: 365 Bremen Rd, Waldoboro, ME 04572, USA