These 8 Bizzare Natural Phenomena In Maine Will Baffle You
In reality, very few things go unexplained these days. With research, science and technology, things that were once a mystery begin to make complete sense. But, even with these technical explanations, the natural phenomena here in Maine never cease to amaze me. From deadly whirlpools to sandy deserts, the fact that these places exist will amaze you.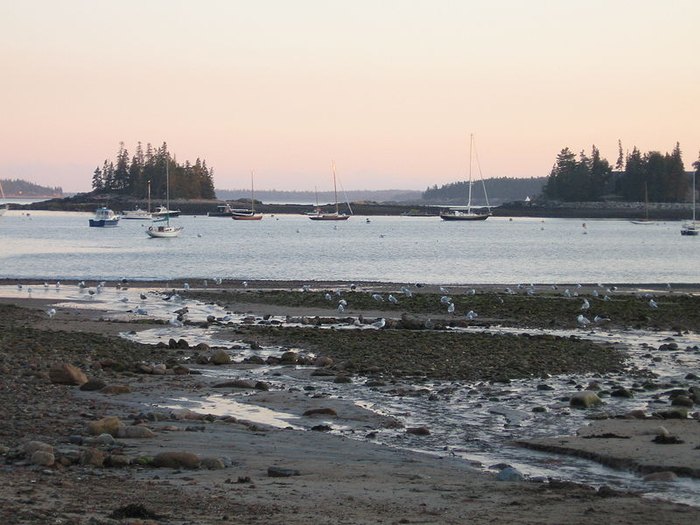 What natural phenomena in Maine have we missed? Let us know over on our Facebook page!
OnlyInYourState may earn compensation through affiliate links in this article.