Most People Don't Know How These 7 Towns In Maine Got Their Start
One of the reasons we love Maine is just how weird and wacky and wonderful she is. From the quirky towns that exist here and there to the unique personalities that can be found in every corner of the state, this place is something special. But the fun doesn't end there. The towns here also have interesting histories and today we've compiled just a few of the stories we've found most fascinating. Enjoy!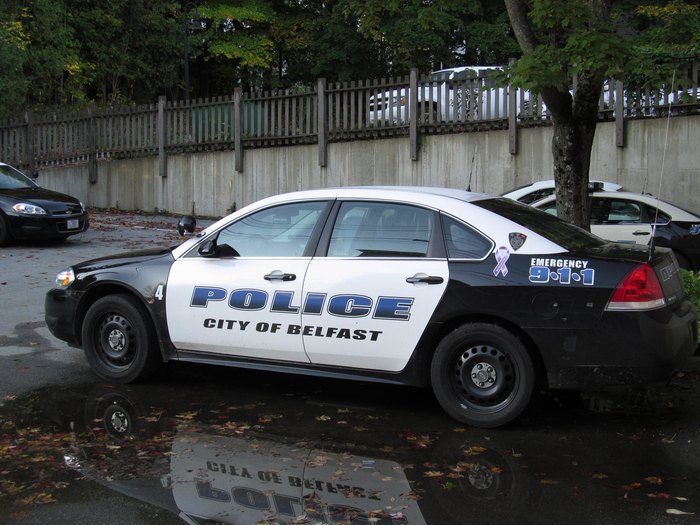 Do you live in any towns that also have a fun and unexpected origin story? Let us know in the Facebook comments. And as an added bonus, share a fun thing we can do there!
Now that you're excited about seeing towns throughout the state, we've got a few more options for you. Here are the 7 coolest small towns in Maine you've been meaning to visit.
Address: Belfast, ME 04915, USA
Address: Poland, ME 04274, USA
Address: Mexico, ME, USA
Address: Norway, ME 04268, USA
Address: Lisbon, ME, USA
Address: Paris, ME 04281, USA
Address: China, ME, USA
OnlyInYourState may earn compensation through affiliate links in this article.