This Tiny Brewery In Maine Was Named The Best In The Nation
Maine has made a name for itself as one of the best destinations in America if you love food and beverage. Leading the charge (at least as far as press goes) is Portland. From dinner to brunch to cocktails to beer, there's not much you can't find if you're hungry in Maine's biggest town. Especially when it comes to drinks! This brewery is one of the larges in Maine, but when you consider the size of some of the craft breweries across the country, this one might be considered on the smaller side by comparison. Regardless of its square footage, we're just happy that it exists here in Maine. And that it's getting some national attention!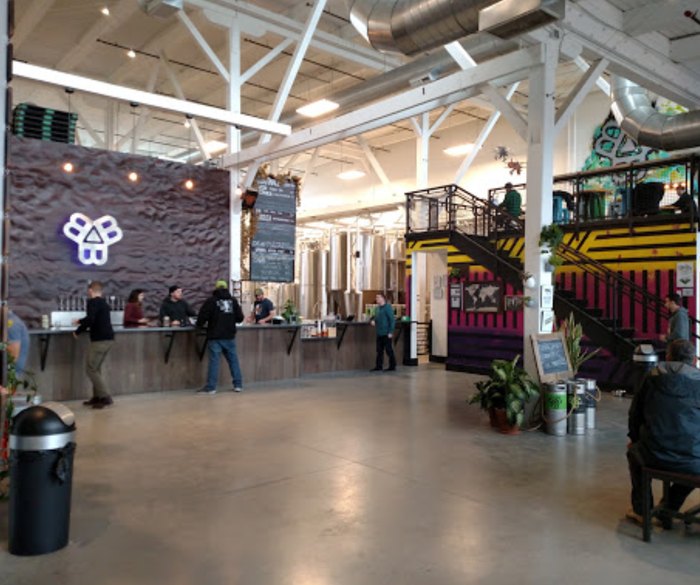 Bissel Brothers Brewing Company can be found at 4 Thompsons Point, Portland, Maine. They're open Monday to Wednesday from 2 p.m. to 8 p.m., Thursday and Friday from noon to 8 p.m., Saturday from 11 a.m. to 8 p.m. and on Sunday from noon to 6 p.m. Learn more on their website or visit them on Facebook. They can be reached on 207-808-8258.
You can also visit Bissell Brothers Three Rivers at 157 Elm St., Milo, Maine.
While you're thinking about enjoying a beer outside, can we tempt you with some seafood at one of our favorite seafood shacks? Check it out here and make sure you add it to your summer bucket list.