There's A Store In Maine Where Everything Is Made By Prison Inmates And It's A Delight
Maine is full of local shops catering to the tourists that flock here each year. The abundance of adorable stores that stock handcrafted items certainly comes in handy when it's time to buy gifts for friends and family. Even when we don't need to choose the perfect gift, we love window shopping and seeing just how crafty our neighbors can be. If you feel like you've visited them all, make a trip to the small town of Thomaston where you'll find one of the most unique little shops around! Called the Maine State Prison Showroom, this store sells products made by prisoners in Maine.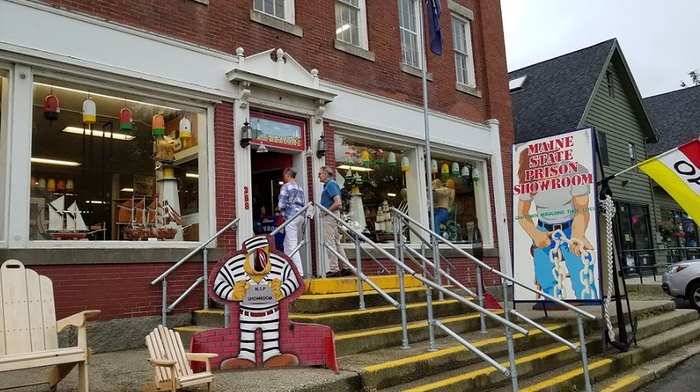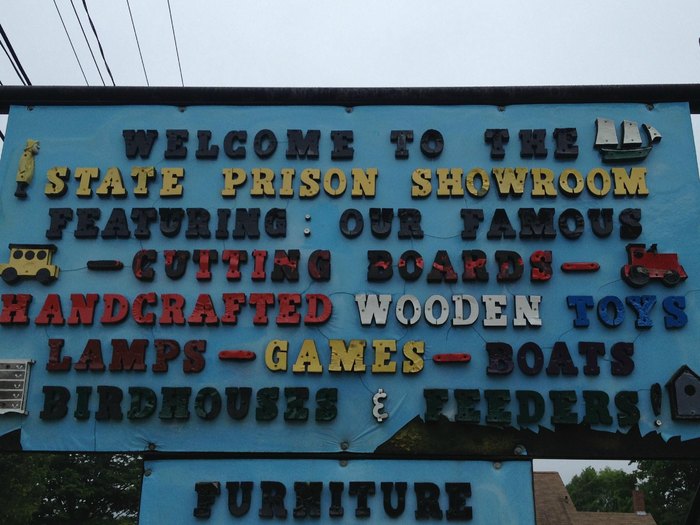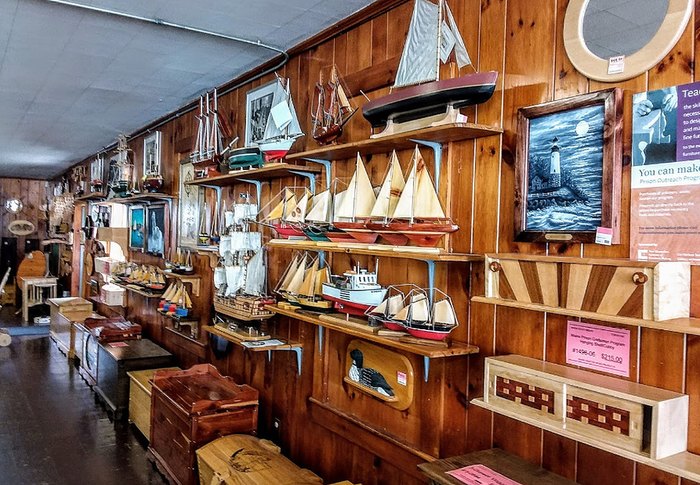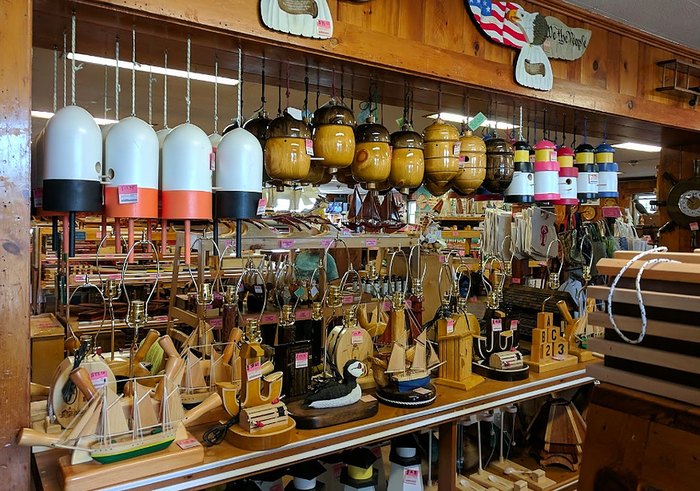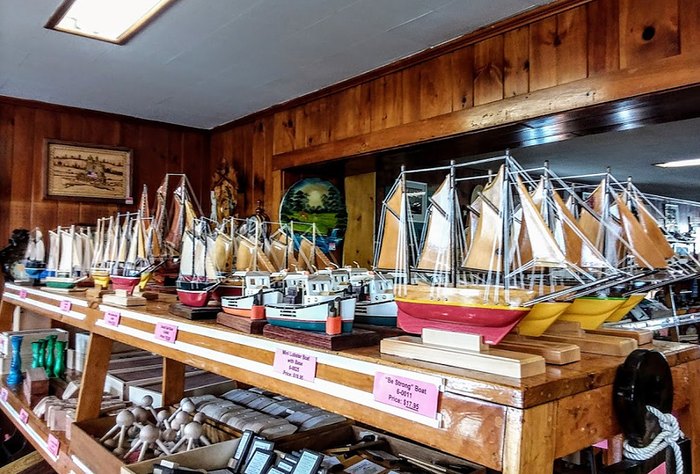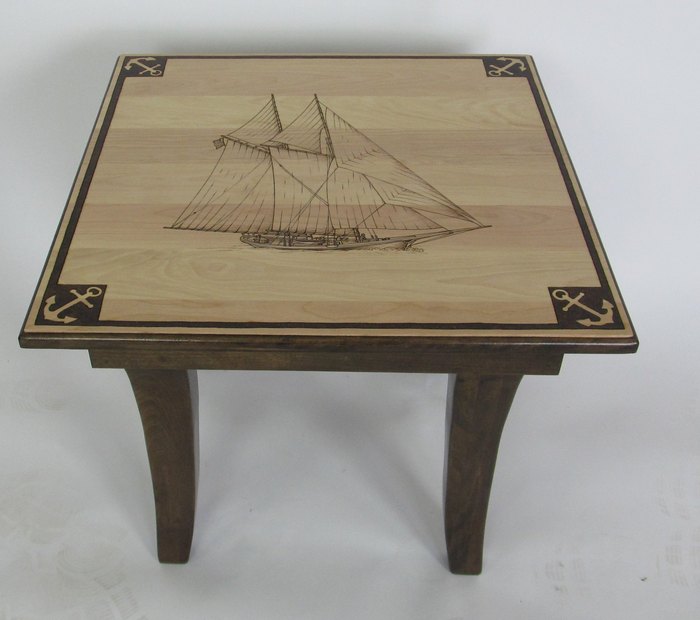 The Maine State Prison Showroom cannot ship items, so please visit the store located in Thomaston, Maine to peruse the shop's many wonderful items for sale. The Maine State Prison Showroom can be reached at 207-354-9237.
Another great way to support local business is to visit one of the many unique antique stores. The Willows Flea Market is a three-story antique shop in Maine that's almost too good to be true.
OnlyInYourState may earn compensation through affiliate links in this article.
Address: Maine State Prison Showroom, 358 Main St, Thomaston, ME 04861, USA
products made by prisoners maine
June 27, 2022
Are there any nostalgic stores in Maine?
Shoppers in Maine enjoy a more rustic side to their décor, keeping in tune with the natural woods and wonders that surround them in the coastal state. There are many vintage stores to choose from, including Little Ghost in Portland featuring vintage clothes, the whimsically designed Orphan Annie's Antiques in Augusta, and the Portland Flea-for-All, a large collection of vintage furniture and more near the Portland Museum of Art. Nearly every town has an antique store or nostalgic items for sale in the state of Maine.
Where can I find the best flea markets in Maine?
You don't have to wait for warmer weather to look for flea markets in Maine. Many are held indoors and opened year-round to offer shoppers the best deals on vintage and new items. One of the largest in the state is the Portland Flea-For-All, housing a collection of vintage goods from numerous vendors. Rivaling the Flea-For-All is the Southern Maine Indoor Flea Market located in Scarborough, Maine. It's often named one of the best in the state, with everything from records to arts and crafts and more!
Where can I find unique shopping destinations in Maine?
Maine is a unique state, given its most northeastern location along the rugged cliffs facing the Atlantic, its colorful history, and fascinating maritime traditions. Visitors can also expect the state to have unique shopping as well! Visit Freeport, Maine to see the giant L.L. Bean Boot outside its flagship store. General shopping stores like Marden's and Big Al's Super Values can leave a shopping browsing for hours at the wide variety of items for sale. Shoppers can also delight in general stores like Hussey's, which opened in 1923! Maine is a great state for finding unique and remarkable stores and shopping experiences.