Posted in Maine
September 05, 2022
The Charming Small Town In Maine That Was Home To Joshua Chamberlain, A Civil War Hero Once Upon A Time
There is a historical house in Brunswick, Maine, unlike any other historical house. The house itself does not hold any significance other than the man that lived there. A man who was a legend in our history books, brave and powerful. This man was named Joshua Chamberlain and because of his heroism, we now stand free to this day.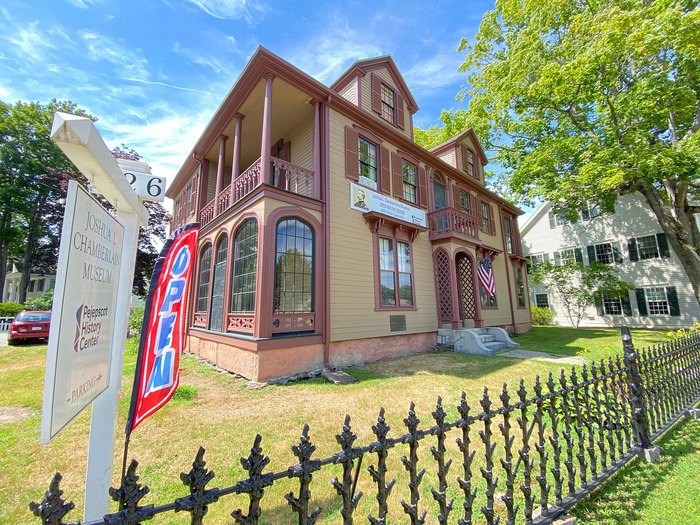 Visiting the historic house in Brunswick, Maine is inspiring to say the least. Chamberlain is a true American hero and one that deserves the respect of any Maine resident. So make sure to go to the charming little town of Brunswick and visit the Joshua Chamberlain house.
For more great historical finds check out the city of Augusta with three great historical sites to visit. You can also visit these other amazing historic houses in Maine. 
Address: Joshua L. Chamberlain Museum, 226 Maine St, Brunswick, ME 04011, USA