Most People Have No Idea Just How Unique This Village In Maine Truly Is
Maine is full of history – from lighthouses to battles to beautiful bed and breakfasts, it sometimes seems as if there's something new to learn around every corner. The truth is…that's exactly correct! And today, we'd like to tell you a little bit about the only active Shaker village in the world. It exists right here in Maine! Sabbathday Lake Shaker Village is an active community, but currently has just two living members.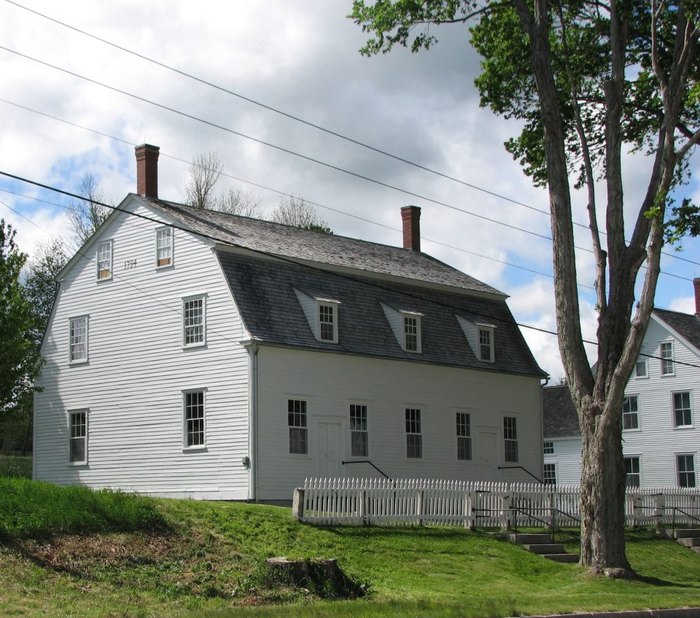 You can visit them at 707 Shaker Road in New Gloucester. For more information about the history of the Sabbathday Shakers and how to visit, you can find them online by clicking here. Or, simply give the at call at (207) 926-4597.

For more history, check out our recent article on the abandoned locomotives hiding deep in Maine's North Woods.