The 7 Secret Parks Of Maine You've Never Heard Of But Need To Visit
One of the most notable things about Maine is the plentiful opportunity to explore the great outdoors and there are tons of places to do it. Whether you prefer to explore your own backyard or enjoy visiting the largest state parks, we know Mainers relish the chance to get outside and enjoy the fresh air. Unfortunately, the spots that are most popular are often crowded, making them a bit less peaceful. This year, consider of checking out some of the parks on this list. They're each a bit underrated, but totally fantastic.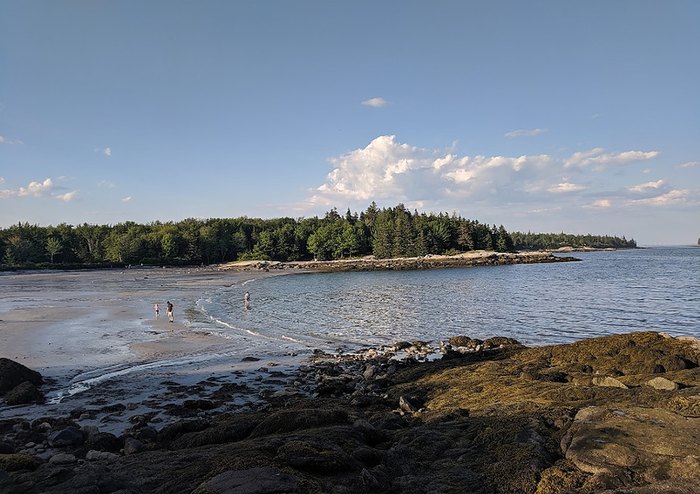 What are some of your favorite under-the-radar spots to visit for outdoor time? Let us know what they are in the comments and leave some helpful tips for exploring them if you have any!
As we explore some of the lesser-known spots in the state, we're especially loving the more remote places. Maine's most remote lodge has been sitting in the north woods since 1827!
Address: Birch Point Beach State Park, 459 S Shore Dr, Owls Head, ME 04854, USA
Address: Kennebunk, ME 04043, USA
Address: Moose Point State Park, 310 W Main St, Searsport, ME 04974, USA
Address: Range Pond State Park, 26 State Park Rd, Poland Spring, ME 04274, USA
Address: Mackworth Island, Falmouth, ME 04105, USA
Address: Viles Arboretum, 153 Hospital St, Augusta, ME 04330, USA
Address: Pleasant Pond, Maine, USA
OnlyInYourState may earn compensation through affiliate links in this article.