You'll Find Incredible Seafood At This Unsuspecting General Store In Maine
There's certainly no lack of great places to find seafood here in Maine. From the more upscale restaurants of Portland and other large towns, to the simple shacks dotting the coast you could spend a week here in the summer eating nothing but fish! We're talking from experience. Our favorite thing is stumbling upon the unexpected and that's exactly what you'll experience at this little spot.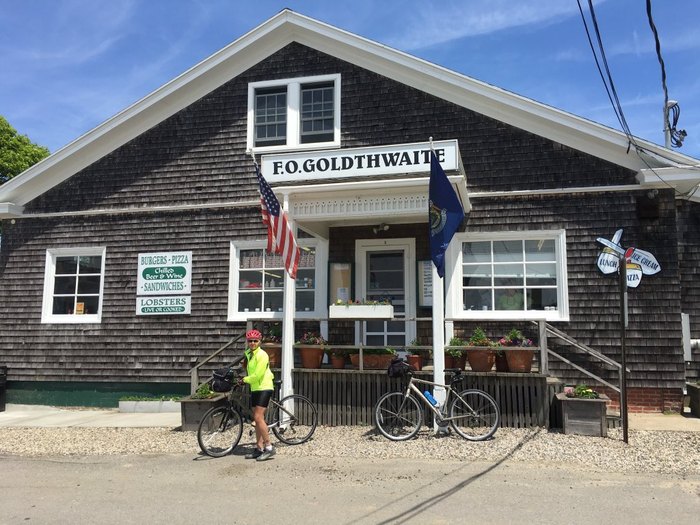 Pool Lobster at F.O. Goldthwaite's is open seasonally from mid-May to mid-September. This year, the kitchen will be open through September 4th, 2019. The store is open from 7 a.m. to 8 p.m. every day. You can get breakfast from 7 a.m. to 10:15 a.m. Lunch and dinner are available from 11 a.m. to 7:30 p.m. Check them out on Facebook here or give them a call on 207-284-5000. Address: 3 L.B. Orcutt Boulevard, Biddeford Pool, ME 04006.
For more seafood, check out one of our favorite little spots in Kennebunkport, which is not far from Pool Lobster.