Screw Auger Falls In Maine Will Soon Be Surrounded By Beautiful Fall Colors
We've been writing a lot about fall foliage, but bear with us. There are only a few weeks a year we can do this and right now we're intending to soak up every minute. One of the best ways to experience the leaves is on a road trip, but when you're looking for a way to get even closer consider this hike. It's a beautiful way to experience the season here in Vacationland.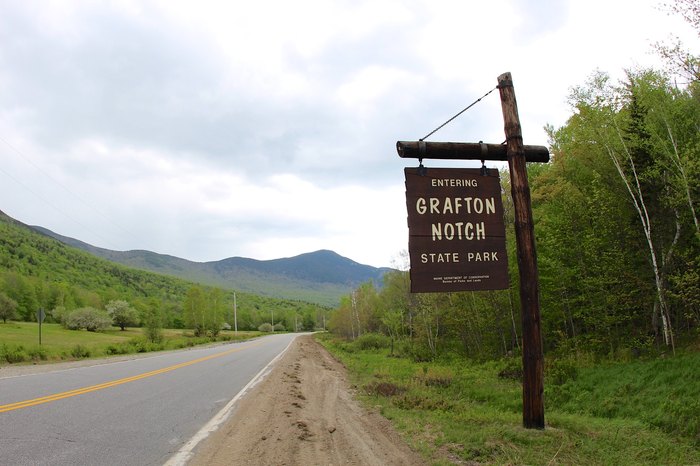 And for another great way to see Maine's waterfalls, check out this road trip. We love hiking, but there's nothing like a long trip to nowhere!
Address: Screw Auger Falls, North Oxford, ME 04261, USA