The Roadside Hamburger Hut In Maine That Shouldn't Be Passed Up
When it comes to food, Maine might be best known for its seafood. From oysters to lobster to fish of all varieties, you don't need to go anywhere else for some incredible options. But, while we love our seafood we also love a juicy burger when we're craving meat. There are lots of places to find them, but this roadside spot might just be the best! And, it's got history which means those looking for the quintessential Maine experience without seafood can still find it.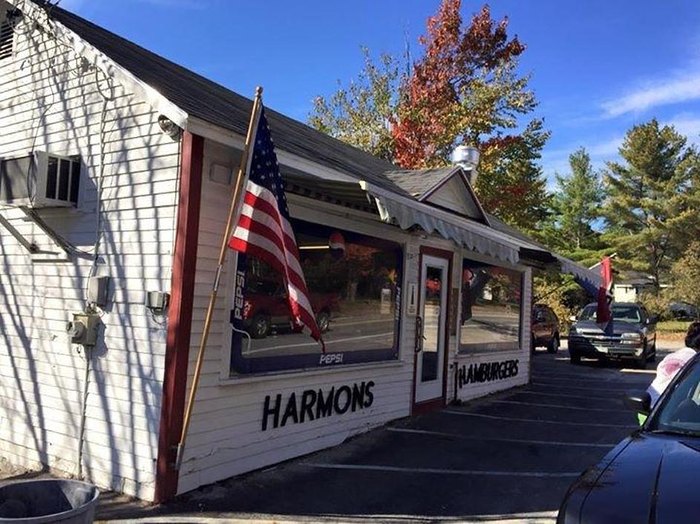 Harmon's Lunch is located at 144 Gray Rd., Falmouth, Maine. They're open Monday through Wednesday from 10:30 a.m. to 3 p.m., Thursday and Friday from 10:30 a.m. to 7 p.m. and on Saturday from 11 a.m. to 7 p.m. They're close on Sunday. They don't have much of a web presence, but you can call them on 207-797-9857.
If you love burgers you might also love french fries. If that's the case, check out this eatery for one of our favorite serving of fries in Vacationland.