This Maine Restaurant Has Its Own Lagoon And Is The Perfect Summer Destination
When it comes to summertime dining, there's nothing better than being outside in the Maine fresh air. Surrounded by trees with the sun shining down, warm weather in Maine just calls out for beautiful surroundings. While the coast is nice, it's also possible to enjoy some wonderful outdoor dining inland. This spot sits right on the edge of a beautiful pond, which acts as its very own lagoon!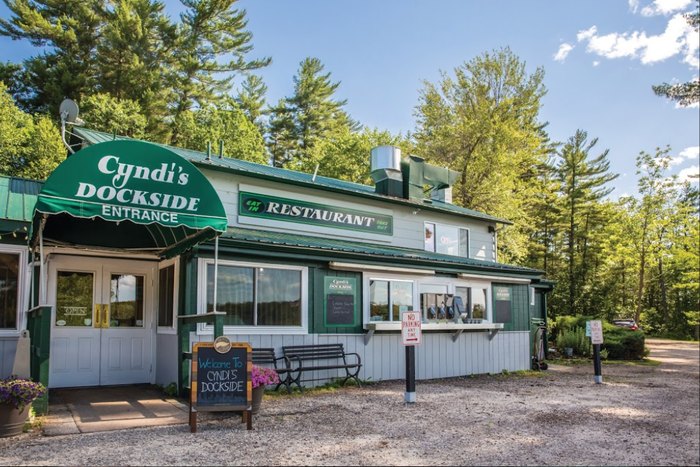 Cindy's Dockside Restaurant is open Wednesday through Saturday from 11:30 a.m. to 9 p.m. and on Sunday from 11:30 a.m. to 8 p.m. You can learn more about them via their website or check them out on Facebook. You can reach them on 207-998-5008. Address: 723 Maine Street, Poland, ME 04274.
For more ways to enjoy a meal while sitting outside in Maine, check out these 10 restaurants with amazing outdoor dining.