The Quirkiest Restaurant In Maine That's Impossible Not To Love
When given the task of choosing the most quirky restaurant in Maine, one could spend weeks trying to decide. But, journalism moves fast and we didn't have weeks. Lucky for us, we knew where to go! Most of America has now heard the story that went viral a few years ago. If not, here's (the possibly biased version of) what you need to know: New York family visits Maine. New York family has screaming child. New York family tries to eat at diner with screaming child. Maine diner doesn't like it and reminds New York family that "it's my restaurant, my rules." Whether you were on the side of the parents or the side of the local diner, we'd like to go on record saying that Marcy's is pretty great.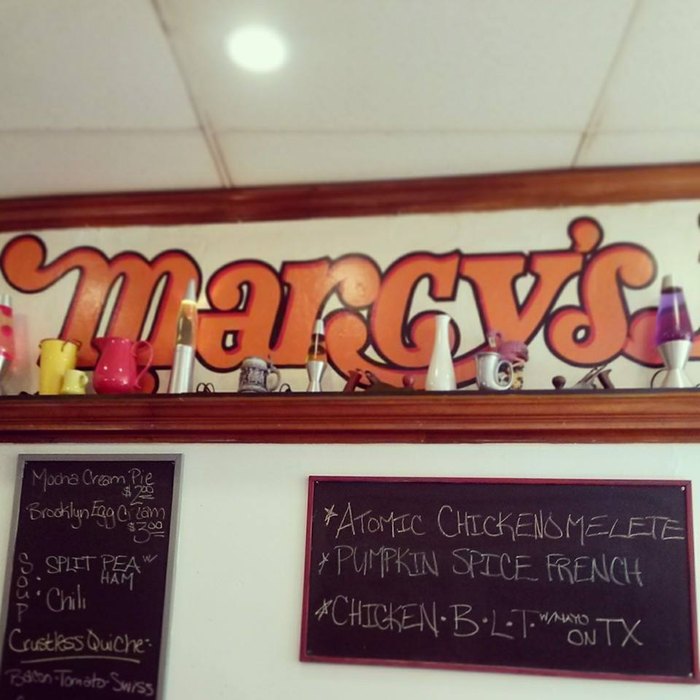 You can find Marcy's Diner at 47 Oak Street, near the Old Port in Portland. You can call them on (207) 774-9713 or visit them online by clicking here.

Looking for more Maine diner's to try. Click here for one of our favorite Maine dining articles!
OnlyInYourState may earn compensation through affiliate links in this article.