Posted in Maine
March 31, 2016
12 Reasons Why People From Maine Are The Best Kind Of People You'll Ever Meet
I have moved hither and thither and have called a few different places "home." But, no matter where I go, no place is more "homey" than Maine. It could be the land, but I think it's mostly the people. We are a kind and helpful state and no matter the circumstances, we'll probably always leave a porch light on for you. Here are 12 reasons why people from Maine are the absolute best.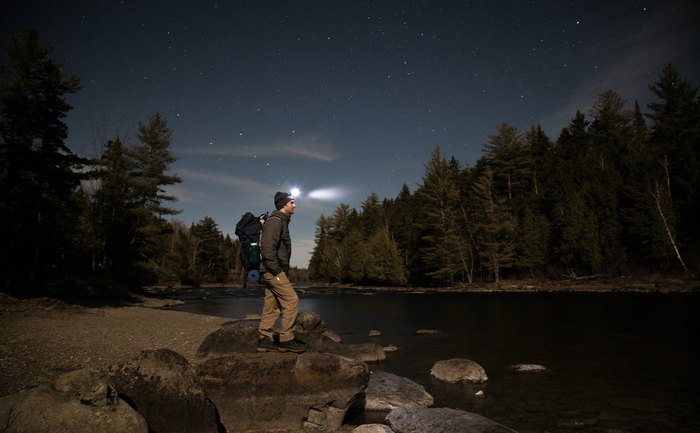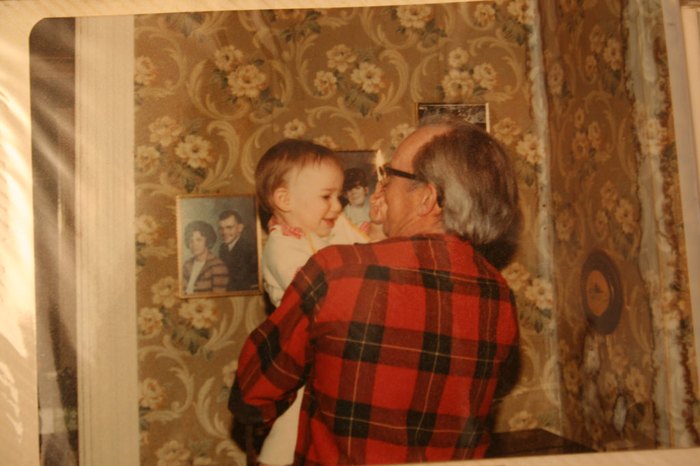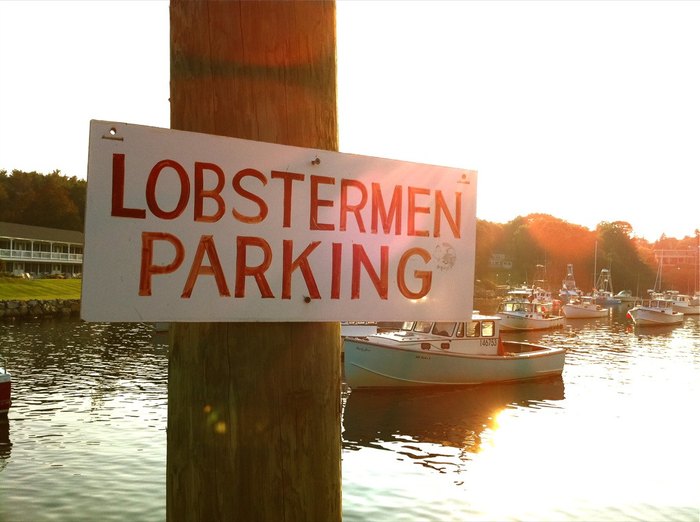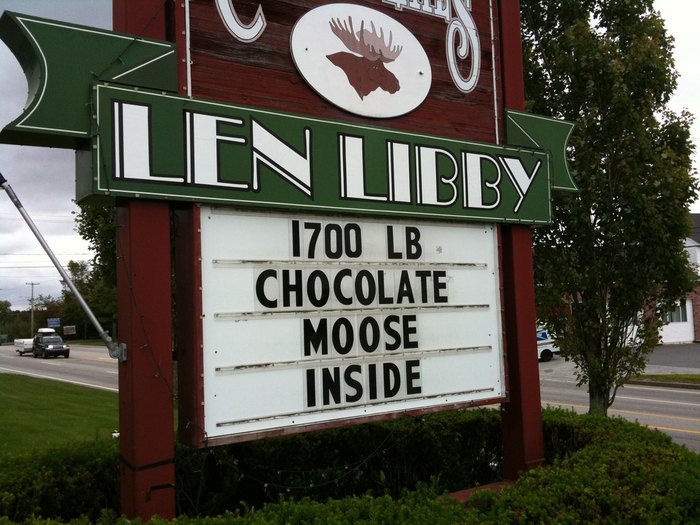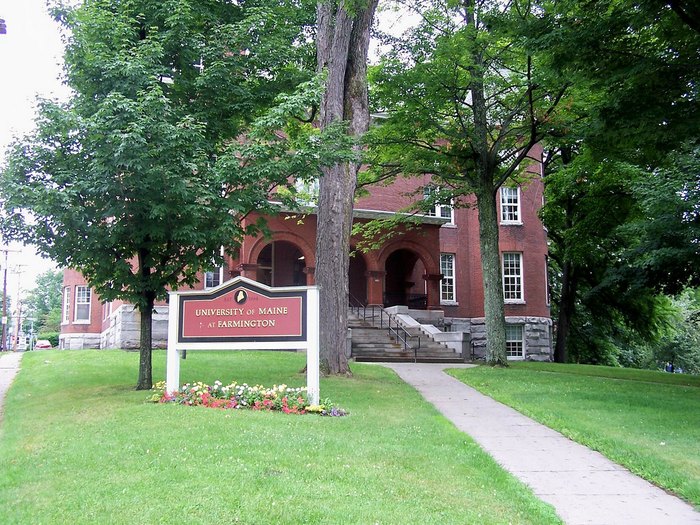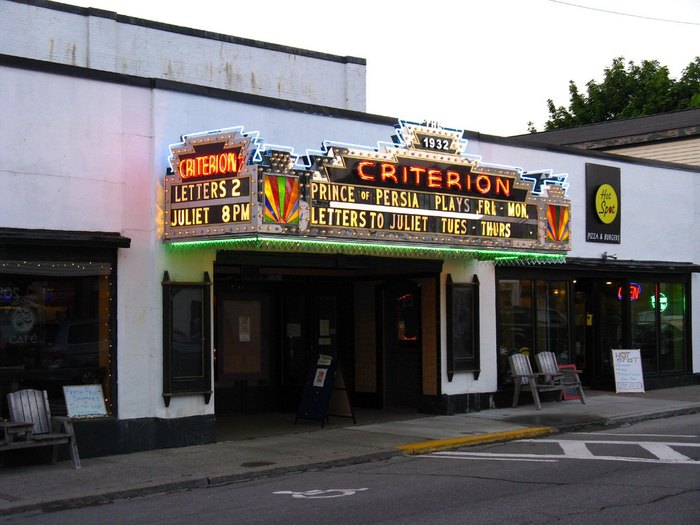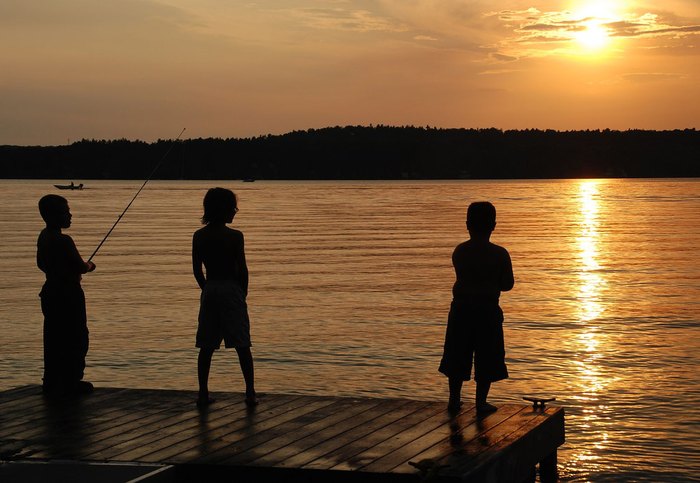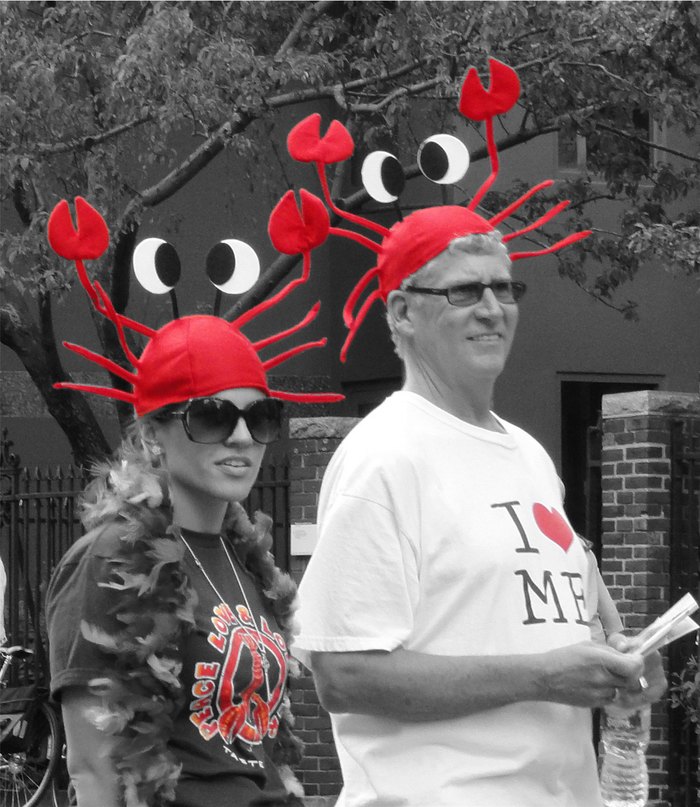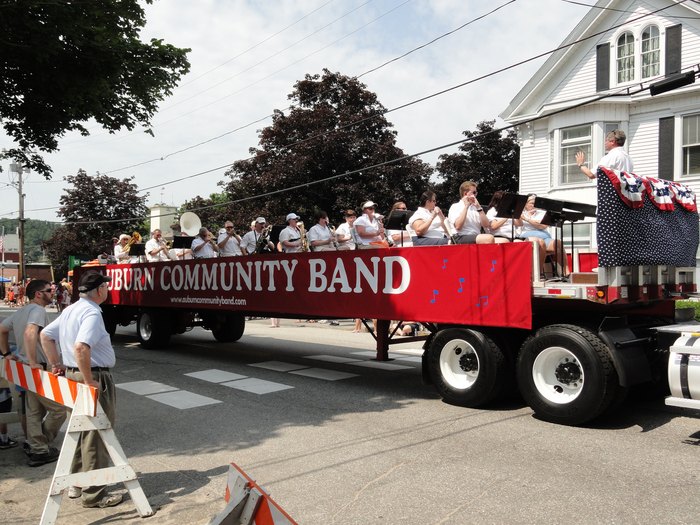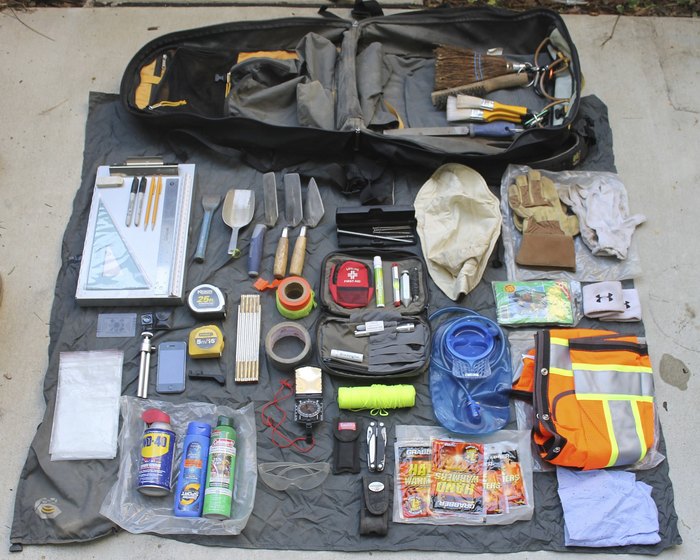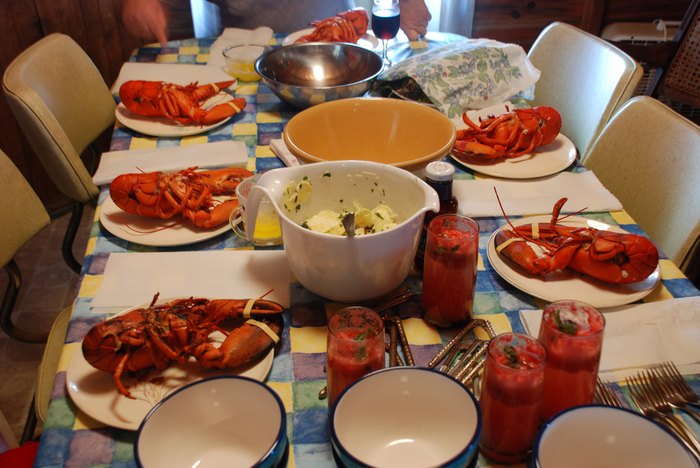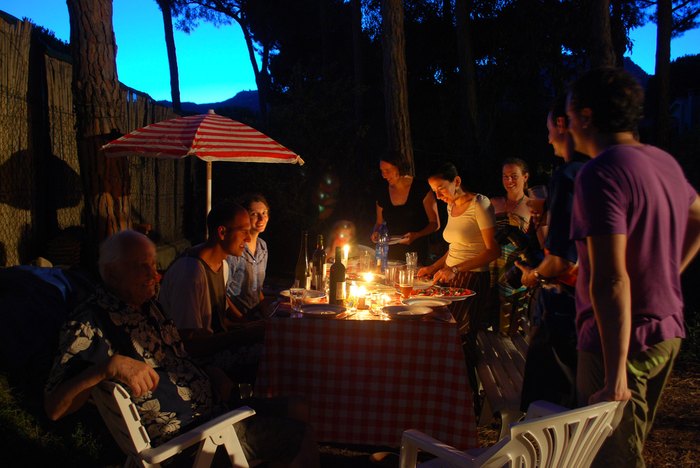 Why do you love people from Maine? Head to our Facebook page and tell us!
OnlyInYourState may earn compensation through affiliate links in this article.