Posted in Maine
April 08, 2016
Maine Is Number One At All Of These Things
I think we can all agree that Maine is #1 in our hearts. But, that's not exactly enough to sway the opinion of winter-hating people from away. If you're like me, you've found yourself embroiled in heated conversations debating the merits of Maine versus just about any other state. Those conversations are challenging without some cold, hard facts. So, for those of you in need of data points to back up your state pride, here are a few things Maine does best. Although, let's be honest, we don't need to prove ourselves to anyone. Keeping things a secret is probably for the best anyway.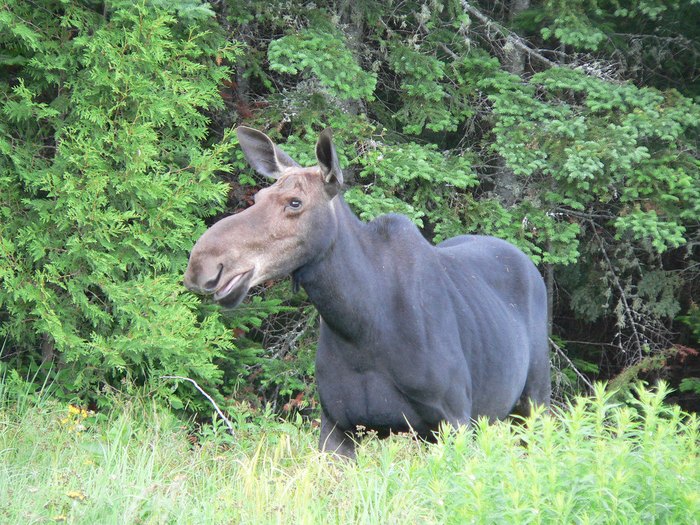 What else is Maine the best at? Share your facts with the community on our Facebook page.
OnlyInYourState may earn compensation through affiliate links in this article.