Visit This Maine Alpaca Farm For A Fun And Fuzzy Adventure
There's just so much to love about alpacas. These quirky, funny, fuzzy animals are full of personality, and they're sweet, quiet, and curious. On top of that, their fleece is incredibly soft, which is why alpaca farms have popped up all over the U.S. since they were introduced here in the early 1980s. There's a farm in Maine where you can meet alpacas up close, and you're going to want to visit.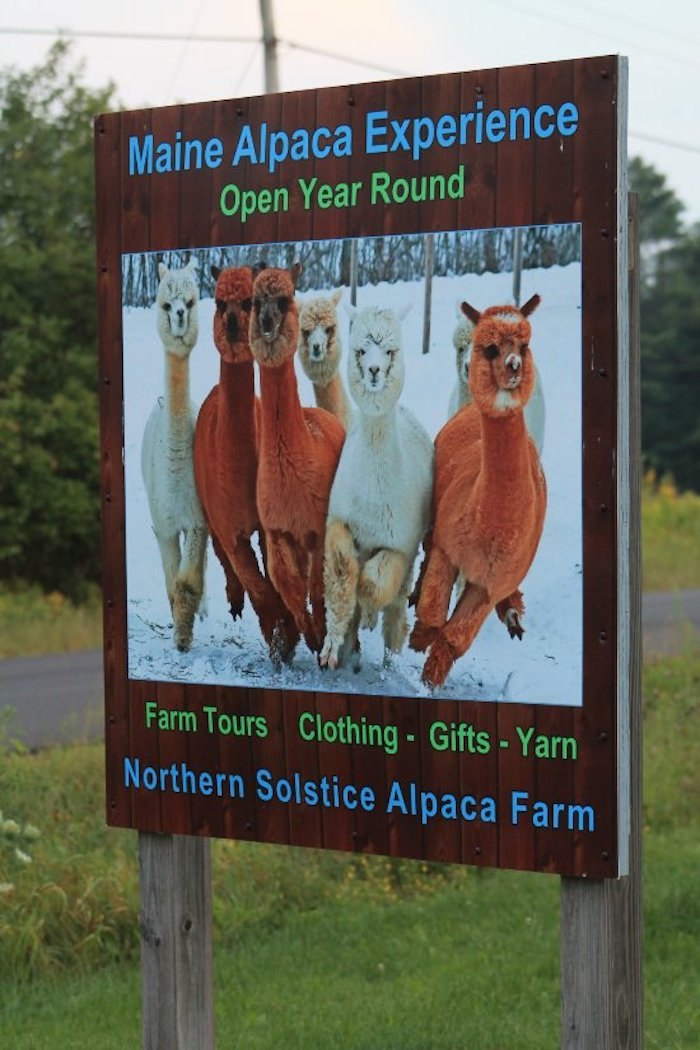 Check out Northern Solstice Alpaca Farm's website for more information, and follow the farm's Facebook page to see more adorable alpaca photos.
Ready to visit more farms in Maine? Snuggle with baby goats and eat burritos at this farm!
OnlyInYourState may earn compensation through affiliate links in this article.