These Natural Waterslides And Swimming Holes In Maine Will Make You Feel Like A Kid On Summer Vacation
Everyone wants to feel like a kid again right? To feel carefree and to be caught up in the wonder of life. The excitement of the day is alluring and draws you into its optimistic reality. To be a kid again really has a lot of great summer memories, doesn't it? Striking out with your friends into the woods and exploring the world around you. Some of the places you visit can really speak to the feeling of truly being carefree. This swimming hole in Maine will provide you with exactly what you needed.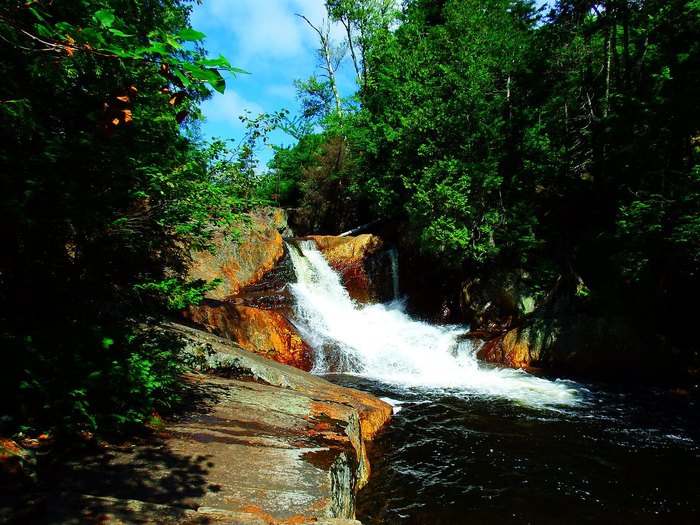 Finding waterfalls can be so inviting, jumping off of cliffs can be such a rush, and wading in a natural pool can be relaxing. Whatever style you choose to make you feel like a kid again, make sure you visit Smalls Falls. 
For more great waterfalls in Maine check out this list of beautiful waterfalls. 
Address: Smalls Falls, West Central Franklin, ME 04970, USA
OnlyInYourState may earn compensation through affiliate links in this article.