The 7 Most Haunted Hikes In Maine Are Still Plenty Beautiful This Time Of Year
Each year plenty of people wait all the way until Halloween rolls around so they can unleash their inner spookiness. From haunted houses to ghost stories, that's usually the time of year to get scared. But, what about those who like being scared throughout the year? The people who relish watching scary movies in the dark and exploring every mysterious clang and bang from upstairs? For those, we give you these haunted hiking trails in Maine! You don't need to wait for Halloween to have a good old-fashioned scare. These aren't just some of the best hikes in Maine; these are some of the best hikes in Maine for those who like life a little on the spooky side.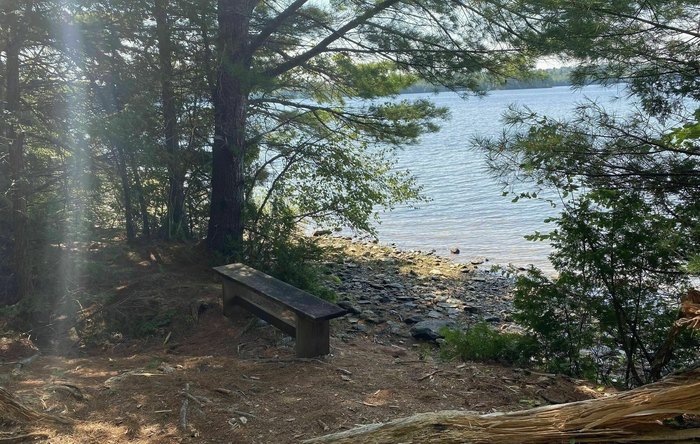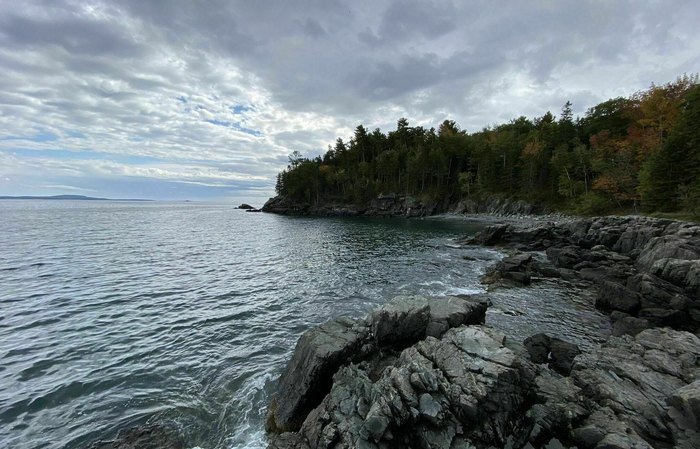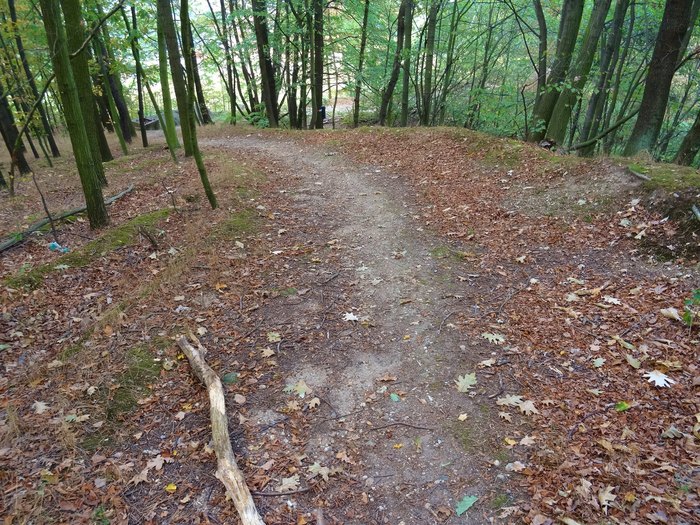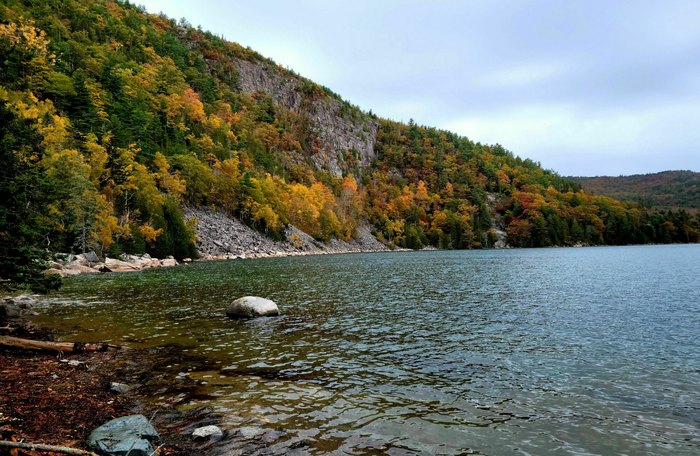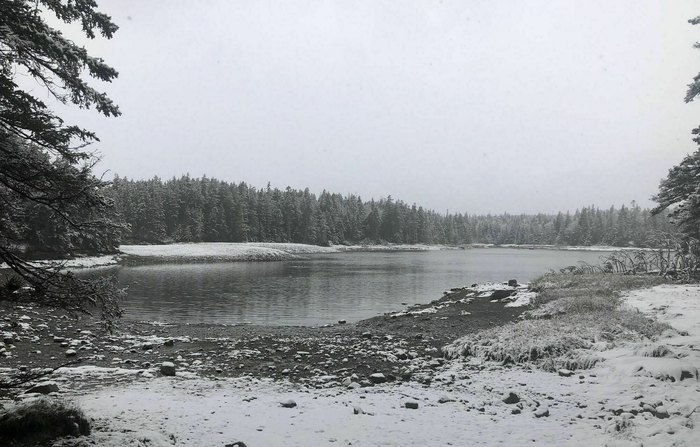 Do you have a favorite spooky trail? It doesn't have to be haunted, but anywhere that makes you look behind your back with every step? Let us know in the comments!
And if you prefer some less spooky hiking, we've got some of those too! Here are 12 of the greatest hiking trails on earth that are right here in Maine. Which trails would you call the best hikes in Maine?
OnlyInYourState may earn compensation through affiliate links in this article.
More to Explore
Best Hikes In Maine
What are some of the best scenic hikes in Maine?  
Maine is an outrageously beautiful state with so much to offer despite its fairly small size. This beautiful little slice of paradise is home to an impressive 1,700+ hiking trails, all with varying lengths and difficulties. We would argue that every hike in Maine is a scenic hike in Maine; the whole state is so lovely that it's impossible to go wrong on this one. Some of our very favorite scenic hikes in Maine include awe-inspiring gems like the Bar Island Trail, predictably at Bar Island. That hike is awesome because it's literally only accessible when the ocean says so: when the tide is low and the water is out. This is usually within about a three-hour window of time, so plan your hike accordingly. Then, head out to Katahdin Iron Works State Park and embark upon the Gulf Hagas Rim Trail. It looks like something out of a JRR Tolkien novel, and it's a must-do for all nature lovers who find themselves in this little corner of the world. Want more ideas? Check out the five hikes in Maine everyone needs to do before they die.  
What are the most popular easy hikes in Maine?  
With as many epic hiking trails as there are in Maine, how do you narrow it down to figure out which ones you want to try? Well, why not start out with the easiest, most popular hikes in Maine? After all, not only are they non-strenuous, but they're also popular for a reason (and that reason is usually that they're awesome). Some of our favorite easy hiking trails in Maine include the jaw-dropping Ocean Path Trail at Acadia National Park. This 4.5-mile trek offers some of the most breathtaking views of the east coast you can get. In fact, all of Maine's most popular trails are within Acadia National Park; there are also the Cadillac Summit Loop Trail, the Thunder Hole to Sand Beach Trail, and the Ship Harbor Trail to check out. The list of easy, wonderful hikes in that park goes on for a few more options... but we suspect you get the gist of it.  
Related Articles
Explore Maine