The One Place In Maine That Looks Like Something From Middle Earth
The fantastic world of Lord of the Rings, created by J.R.R. Tolkien, is one of pure fantasy. But there's something strangely familiar about the book's vividly described landscapes. From the beautiful verdant meadows of The Shire to the unforgiving granite landscape of Mordor, we feel as if we're reading about Baxter State Park – Maine's very own living, breathing version of "Middle Earth." And it's just as enchanting as it sounds.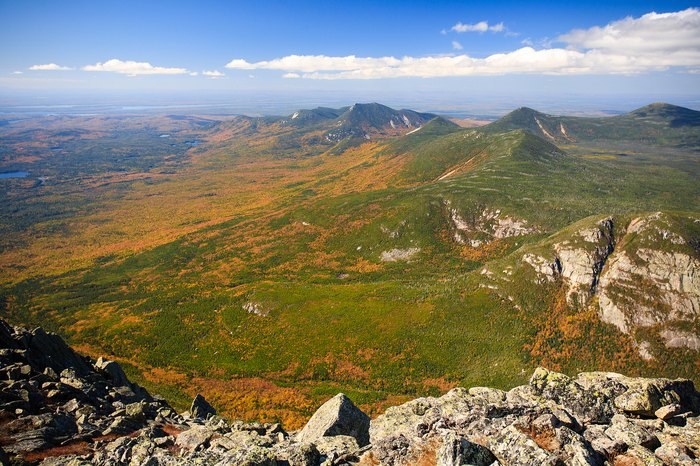 If you weren't a fan of Lord of the Rings before, we hope you are now knowing that the kind of beauty and terror described in the book is real…and it exists right here in Maine. Let's write another chapter together – tell us your best Baxter State Park experiences!
OnlyInYourState may earn compensation through affiliate links in this article.