Maine Has A Lost Town Most People Don't Know About
Take one look at the coast of Maine and it might seem as though nothing bad could ever happen here. The beautiful summers and cozy winters make it an idyllic place to live. But, it wasn't always this way. In the 1800s a community of people living on Malaga Island in Maine were deemed less than human, forced to move away from their home. It's not a pretty story – one full of racism and judgement – but it's a history we need to remember to ensure it's not repeated. This is the story of Malaga Island.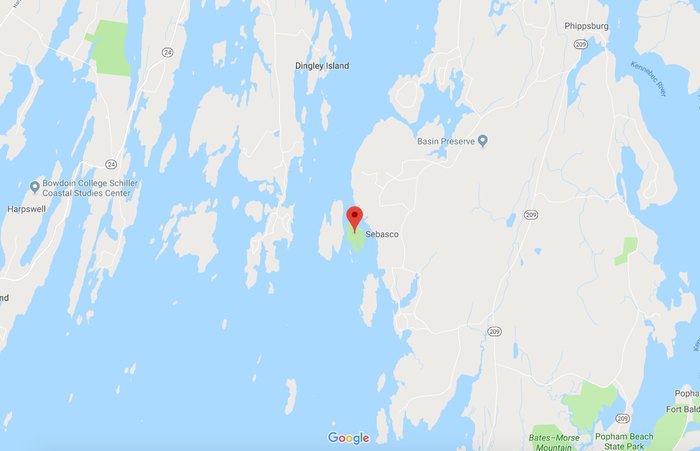 To learn more about the history of Malaga Island, take a look at this video. It does a wonderful job of sharing photos and information:
Another difficult history to remember is that of Flagstaff Village, the town that lies beneath Flagstaff Lake. Click here to read the history of what happened.
OnlyInYourState may earn compensation through affiliate links in this article.