You'll Want To Be First In Line For Maine's Most Amazing Indoor Adventure Park When COVID Ends
While we gear up for a cold winter in Maine, we're realizing that there's actually quite a bit of fun to be had. Some attractions remain safely open and there's all the natural outdoor fun to be had. And while we love feeling like some parts of life are just like normal, there's no denying that we have to keep staying safe. So, we've been adding to our list of places to visit once life looks a bit more like what we're used to. If you've got the same list consider adding today's featured attraction to it. They're open now, but imagine all the fun you can have with a big group of friends and family!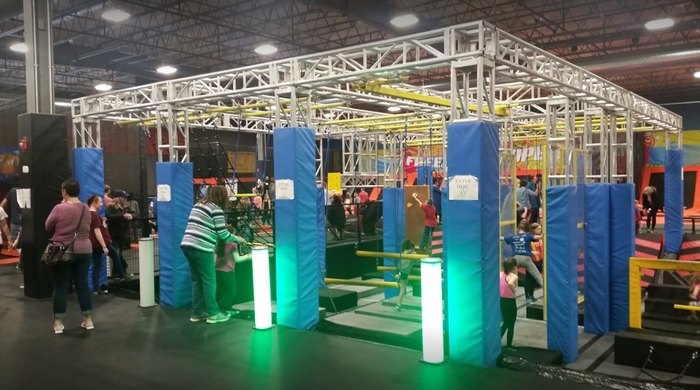 Urban Air Indoor Adventure Park has two locations in Maine, one in South Portland and the other in Bangor. Both locations are open Monday, Tuesday and Thursday from 3 p.m. to 7 p.m., Wednesday from noon to 7 p.m., Friday from noon to 8 p.m. and Saturday and Sunday from 10 a.m. to 8 p.m. To learn more, check out the South Portland location's website and Facebook or the Bangor location's website and Facebook.
Prefer your fun to be outside? We've got that, too! There's an adventure park hiding in the middle of a Maine forest and you need to visit!
Address: 333 Clarks Pond Pkwy, South Portland, ME 04106, USA