The Hike To This Secluded Beach In Maine Is Positively Amazing
There aren't many undiscovered things left in the world, but a lot of them do exist in Maine. While we don't want to send everyone to the same place at the same time, we do want to make sure that as many people as possible can share in the beauty that is Maine. If we all appreciate these places with respect, they'll stay just as they are. With that in mind, this hike in Phippsburg will lead you to a beautifully, secluded beach that you're likely to have all to yourself.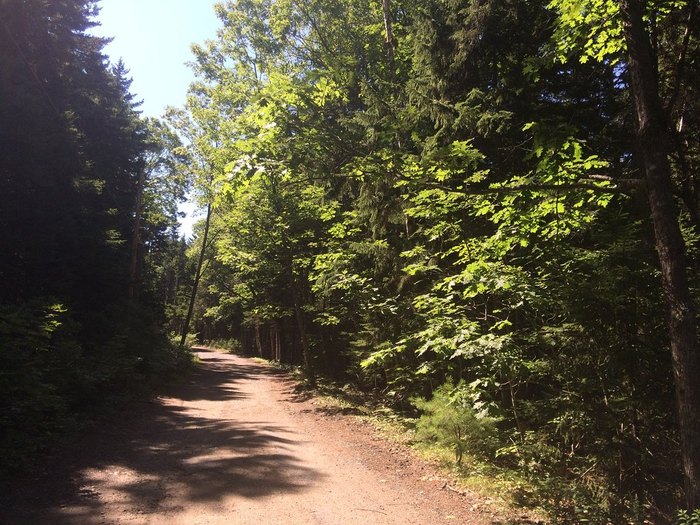 Prefer to spend time around more of your fellow Mainers? Head to the best light show in the state to appreciate each one of these 650,000 energy efficient lights!