20 Reasons Why My Heart Will Always Be In Maine
I write a lot about specific places in Maine, but these are not the things that hold my heart. I love these places, whether they be restaurants or museums, but the real reason that my heart will always be in Maine is the feeling I get when I think about it. You can't always explain a feeling. And, I've come to learn that it's the things you can't necessarily touch that make something important. So, with that in mind, I thought I'd share some reasons why my heart will always be in Maine. I could add to this list for hours. And, I just might!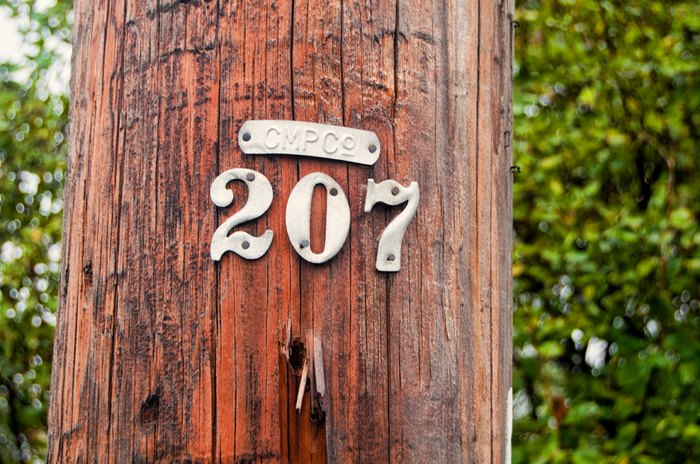 What holds your heart here in Maine? Let us know on our Facebook page!
OnlyInYourState may earn compensation through affiliate links in this article.
Related Articles