The One Enchanting Place In Maine That Must Go On Your Bucket List Immediately
You may be under the assumption that you have already been to the the most enchanting places in Maine. We understand; we thought that, too. That is, until we found THIS place. The truth is that most of the natural wonders in Maine qualify as enchanting. If you can see, hear and smell it's easy to become enamored of the beauty of our state. But, if you've made your way to the end of your must-do list in Maine, we have just one more thing to consider: Little Wilson Falls and Gorge in Elliotsville.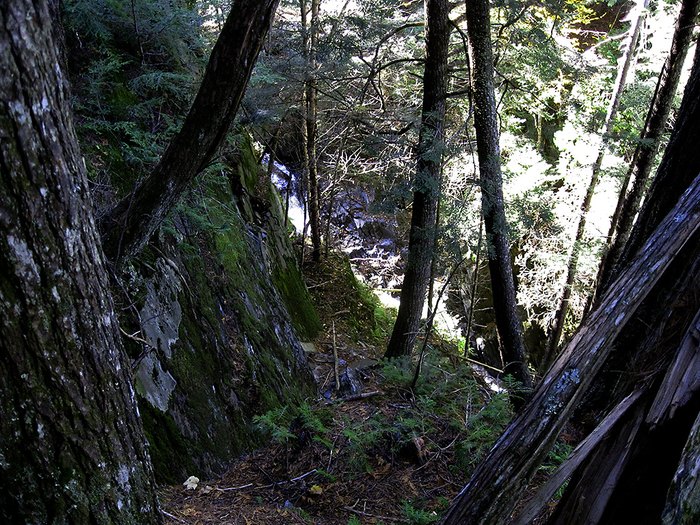 If you have some reservations about making this trip, take a look at this video of the falls, which just might change your mind. Or, maybe this counts as seeing them from the comfort of your own home!

Directions for accessing the falls area: Head to Monson on Route 15, then turn onto Elliotsville Road. You'll drive about 8 miles towards a bridge crossing the Big Wilson Stream. Don't take the bridge! Instead, go left onto the gravel road you'll see. This road will take you directly to camp sites on the Little Wilson Stream. From here, drive on a gravel road towards a wacky looking intersection (more of a Y) and head right onto another dirt road crossing the stream on a bridge. Continue for about a mile, veer left, then you've arrived at the Appalachian Trail!
Looking for more enchanting spots in Maine? Check this list of some of the best! Or, if this has you planning more trips to waterfalls, check out this list of some of our favorites.
OnlyInYourState may earn compensation through affiliate links in this article.