The Effects Of Hurricane Dorian Could Be Felt As Far North As Maine
In Maine we're used to dealing with wintry weather. Bring on the ice, snow and hail and we know exactly what to do. But it's not every day we're faced with the threat of hurricane remnants. Hurricane Dorian, classified as a category 4 when it pummeled The Bahamas was a force to be reckoned with just a few days ago. Now that it's making it's way up the eastern seaboard as a much tamer version of the storm, quite a few states are facing wind and rain they might not be prepared for. Here's what Mainers should keep in mind.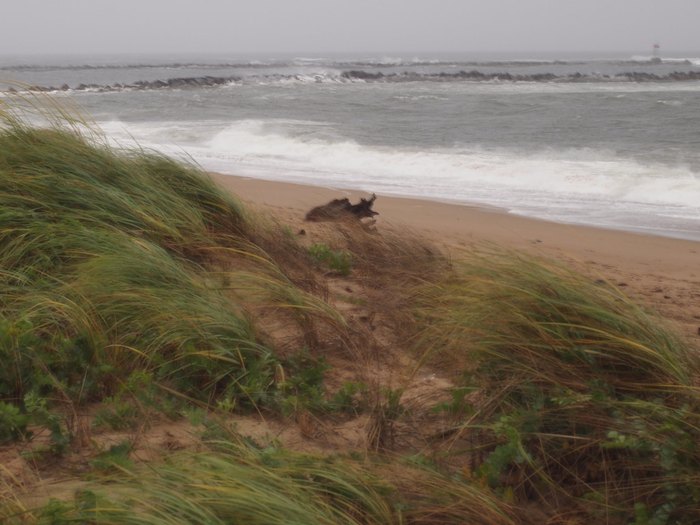 For more information and ongoing updates, check your favorite weather source here in Maine. You can also check into the weather channel website.
Mainers are used to inclement weather. Does anyone remember this storm that hit the state with so much ice some towns were out of commission for weeks?
OnlyInYourState may earn compensation through affiliate links in this article.