Earn A Discount On Your Meal When You Don't Use Your Phone At The King Eider's Pub In Maine
You've been there before. You've got plans to meet at a bar or restaurant. You're excited! You like your friends and it's fun to spend time with them. But you also like your phone. It's fun to spend time with your phone! All those apps, all that social media, all those text messages you're waiting for. The unfortunate truth is that no matter how much fun you're having with pals in person we're often compelled to have our phone nearby. But, what about if not using your phone could actually save you some cash? At this pub, it can!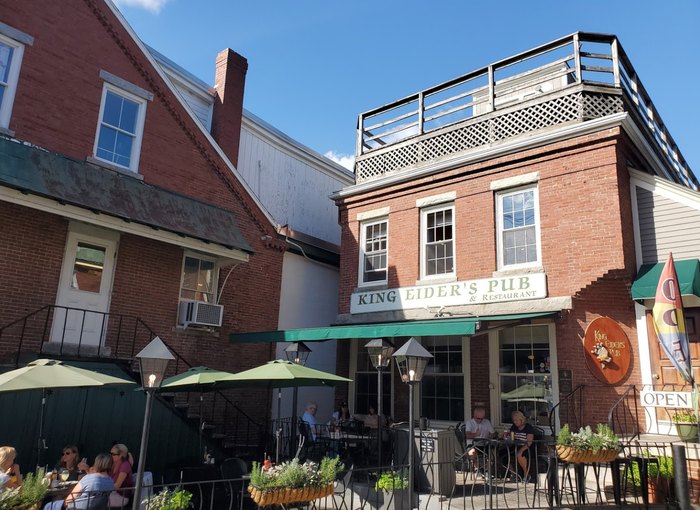 King Eider Pub is open Sunday through Monday from 11:30 a.m. to 9 p.m. and Friday and Saturday from 11:30 a.m. to 10 p.m. You can take part in the Disconnect & Reconnect Challenge every Tuesday between 4 p.m. to 9 p.m. from now through April 28th. You can learn more about them on their website or follow them on Facebook. The pub and restaurant can be reached on 207-563-6008.
The discount structure is as follows:
1-2 guests = 10% off
2-4 guests = 15% off
4-6 guests = 20% off
6-10 guests = 25% off
10+ guests = 30% off
Looking for more unique dining deals? Here are 7 restaurants in Maine where your meal is free if you can eat it all.
OnlyInYourState may earn compensation through affiliate links in this article.
Address: 2 Elm St, Damariscotta, ME 04543, USA