Dine In An Outdoor Fish Shack At Batson River Brewing, A Local Maine Distillery And Restaurant
These days, there are plenty of places to enjoy outdoor dining here in Maine. From igloos to fire pits, local restaurants have gone out of their way to make sure that people can continue to enjoy a meal out without having to feel uncomfortable or cramped inside. One of our favorite versions is what this local brewery and distillery has created!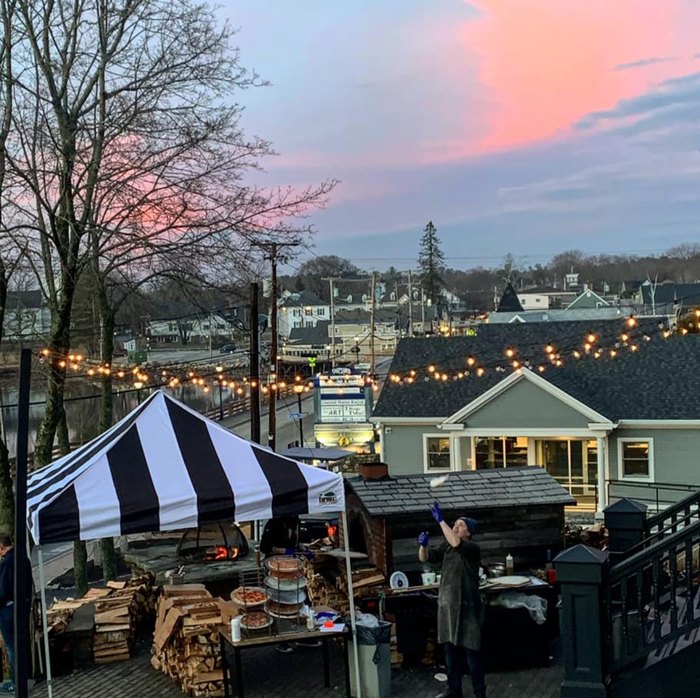 Batson River Brewing & Distilling offers seating for their fish shacks on Thursday and Friday from 4 p.m. to 5:30 p.m. and from 5:45 p.m. to 7:30 p.m., Saturday and Sunday from 12 p.m. to 1:30 p.m., 1:45 p.m. to 3:15 p.m., 3:30 p.m. to 5 p.m. and 5:15 p.m. to 7 p.m. There are three different locations, but the Kennebunk location is where you'll find these fun fish shacks. You can learn more about them and make a reservation by checking out their website. And don't forget to visit them on Facebook. You can reach them on 207-967-8821.
Another great way to enjoy this time of year is by checking out the best light displays. Maine's largest Christmas light display will be drive-thru only this year making it even more magical!
Address: Batson River, Kennebunkport, ME 04046, USA